A Friendly & Approachable Team at Casper Chartering
18th November 2020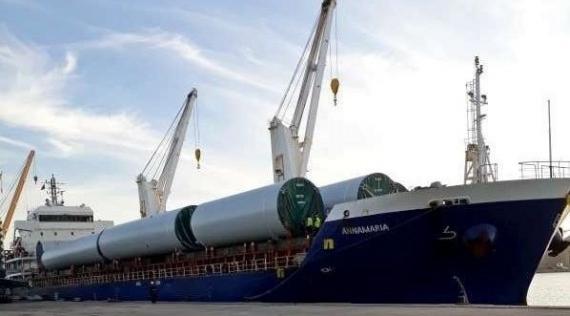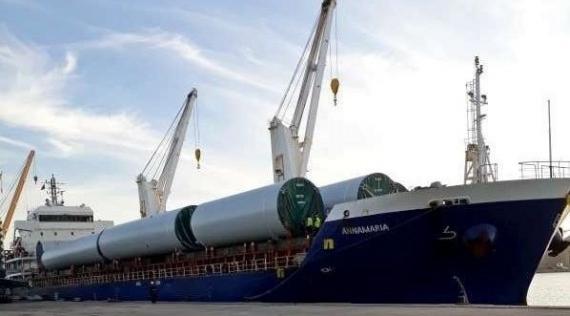 We are pleased to introduce Casper Chartering Limited as new members in the United Kingdom. The company have offices in England and Scotland and their main services include heavy lift transport, vessel operating and ocean freight. Peter Buffam at Casper says; "We feel that becoming part of PCN will be a good benefit to us but also feel that we can bring good benefits to the other members."
"Casper Chartering is a team of shipping professionals specialising in the transportation of ocean going cargo. We are a friendly and approachable team and offer a wide range of solutions to meet all types of requirements. Casper Chartering is part of the Casper Shipping Group of Companies which consists of a total of five separate businesses, all of which provide support to each other to offer the best single solutions for any shipping and logistical requirements.
Our main speciality is the movement of project and out-of-gauge equipment, steel products and all things breakbulk. But we also handle other general bulk materials such as fertilizer, grain, oats, petcoke and coal products. Our tailor-made shipping services offer flexible solutions for every industry, no matter how big or small. Including everything from arranging collection, transportation to port, insuring, inspections & tallying, loading & unloading, lashing, securing & unlashing cargo, ocean freight, warehousing (both open & covered) surveying and delivery to the final destination."
"Casper Chartering professionally operates vessels as well as undertaking all elements of shipping & transport and the majority of our business is handled on our own vessels. We recently employed a long-term project cargo vessel to our fleet which has just loaded a consignment of steel as well as additional wind turbine equipment on her tween decks and on the deck."
The gallery below shows some photos of recent work handled by Casper Chartering.