A Professional & Knowledgeable Team at Swift Cargo Maroc
12th December 2019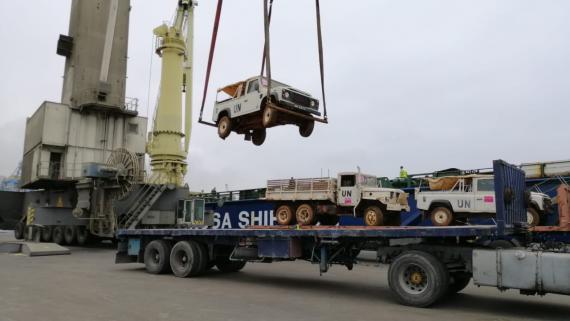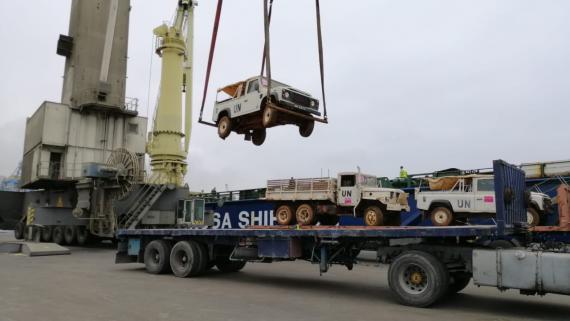 We are pleased to welcome Swift Cargo Maroc as new members in Morocco. The company is located in Casablanca, serving all Moroccan port and airports. They are experts in breakbulk and military shipments and their Business Development Manager, Sanaâ Ben Mustapha says they are joining PCN "... to be in contact and develop business with the reliable and trustworthy agents of the network and belong to a well-recognised entity".
Sanaâ continues; "Swift Cargo Maroc is an international logistics enterprise serving the shipping sector by providing a variety of services. We are specialized in heavy and bulky cargo and the diversified business of sea, road and air freight as well as traditional services including warehousing, booking, consolidation, transshipments, customs clearance, inspection, surveys, insurance and consulting. Though we are a young company, each member of Swift Cargo Maroc is professional and knowledgeable in their domain."
Swift Cargo Maroc handles many project shipments for the UN and military and one of these recent shipments is photographed in the gallery below. Their tasks included:
Pick-up of all cargo from the military base;
Loading on low-bed & standard trucks & providing all required equipment;
Transport to Agadir Port in Morocco;
Escorts for the cargo transportation;
Providing mechanic assistance where needed;
Assistance in finding a vessel to load the cargo in a critical time;
Loading cargo onto vessel (by vessel hock & stevedoring equipment) & providing special equipment;
Providing material for lashing inside vessel;
Custom clearance;
Inspection & survey.
An important job smoothly handled by Swift Cargo Maroc!