Actitrans & MGL with Another Shipment from France to Egypt
4th July 2019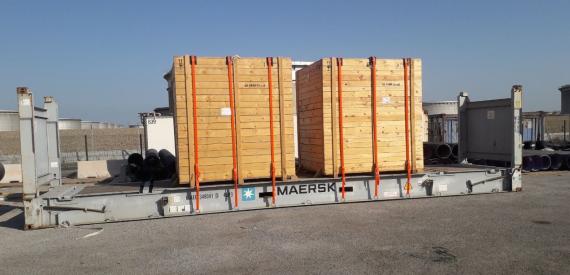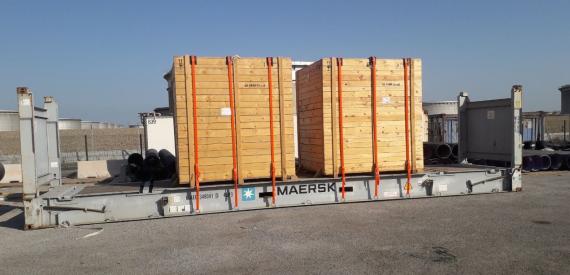 France members, Actitrans have just achieved the successful transport of electrical parts and a power generator on a 40'FR with their PCN partner, MGL Cargo Services in Egypt.
The cargo was transported from Cernay in France to Port Said West in Egypt via Marseille-Fos Port.
Guilhem Brouty at Actitrans comments; "It was a real pleasure to work with the professional team at MGL Cargo Services again."