An Energetic Team of Young Professionals at TIA Logistics
18th November 2021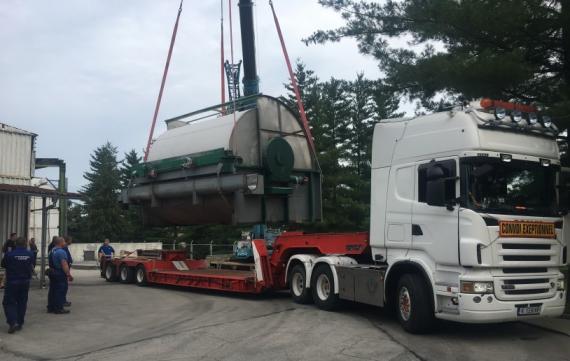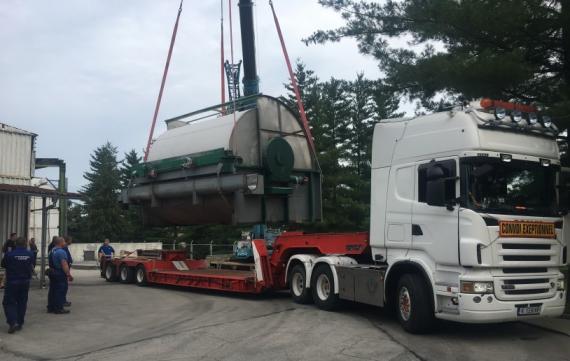 TIA Logistics are new members in Bulgaria! Located in Harmanli, the company are experts in oversized road transport.
Manager, Krasimira Deleva says "TIA Logistics is a family business, established in 2005, offering oversized transportation, logistics and forwarding services. Our energetic team of young professionals are skilled and ready to provide individual, tailor-made solutions, safely and on time, regardless of the scale of the project."
"We are honoured to be a part of Project Cargo Network and look forward to getting to know our fellow members."
Photos of some recent oversized projects handled by TIA Logistics can be viewed on their website.