Announcing Ryano as Members in Portugal!
18th September 2019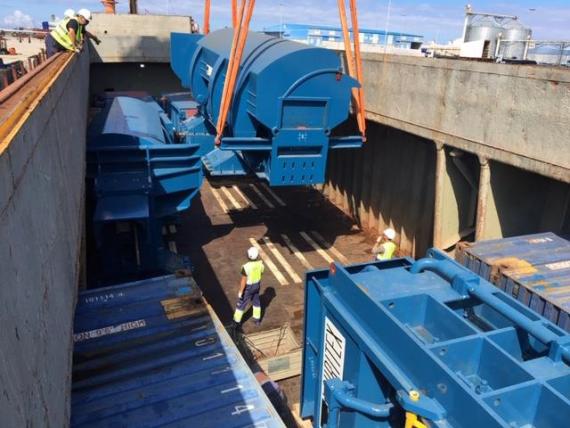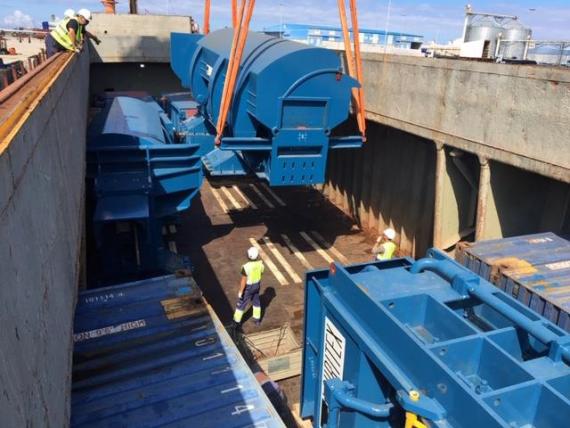 We are pleased to announce Ryano Iberia Unipessoal Lda are new members in Portugal! Their offices are located in Porto and Lisbon and as many of you will know, the company are already respected PCN members in the Netherlands. Ryano in Portugal is managed by Joao Ribeiro (Sales Manager) and Romeu Gomes (Operations Manager).
Romeu will be representing Ryano at the 2019 Annual Summit in Botswana taking place from 17-19 November! We have an exciting event planned with some fabulous new additions - please click here to register your place ASAP (deadline 31 October) to meet our latest new member in person.
"Ryano specializes in exceptional cargo logistics and transport solutions, satisfying needs in special and heavy transport, project forwarding and project logistics. We daily execute services of transport and logistics that involve exceptional dimensions and we offer experienced, skilled personnel and equipment to transport exceptional loads. We can also manage all the pre and post shipment details of a project, offering complete turnkey solutions."
Please click the gallery below for some photos of a recent project handled by Ryano involving 2 scrap shears and accessories weighing a total of 192tn (547cbm). After the surveying, the cargo was loaded in Lisbon and moved to Aveiro Port in Portugal on 20 abnormal trucks where it was loaded, welded and lashed on a chartered vessel (M/V East Blacksea) and shipped to Novorossiysk, Russia.