Announcing Strong Membership in Mauritius with Velogic
9th March 2021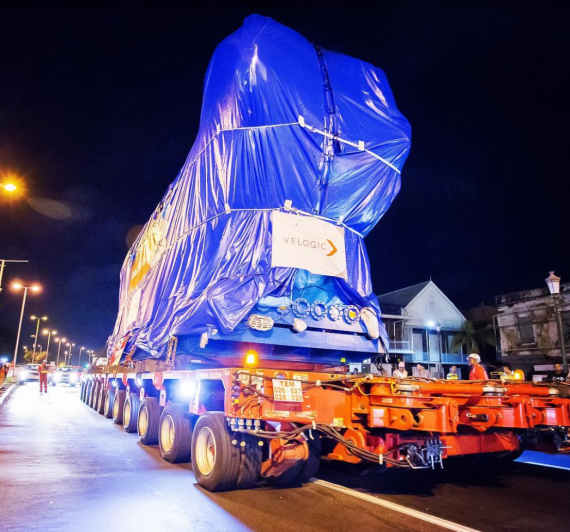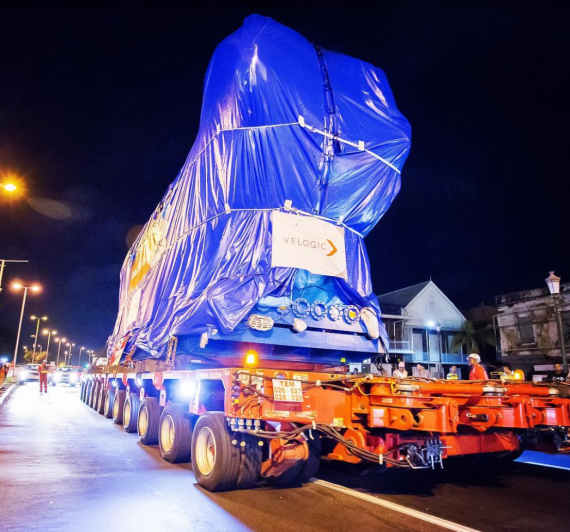 We are pleased to approve members in Mauritius with Velogic Ltd. Recommended by several PCN members, the company offer a full range of services related to project cargo and heavy lift activities.
Regional Manager of Shipping Services, Marcel Lagesse has over 29 years of experience in project cargo and road transport. He says; "Our project cargo department has a dedicated and expert team with years of experience and local knowledge. We have handled many prestigious projects in the past and have built a reputation and trust in this field of expertise. Velogic has what it takes to cater for the logistics of the national and international transportation of large, heavy, high value and critical pieces of equipment.

Managing the whole logistics chain from origin to final destination, we have key experience in the petrochemical, mining, wind & conventional power generation, civil construction and infrastructure industries."
The PCN Head Office is delighted to announce such strong membership in Mauritius!