Attention & Care from EISA in Georgia
31st August 2018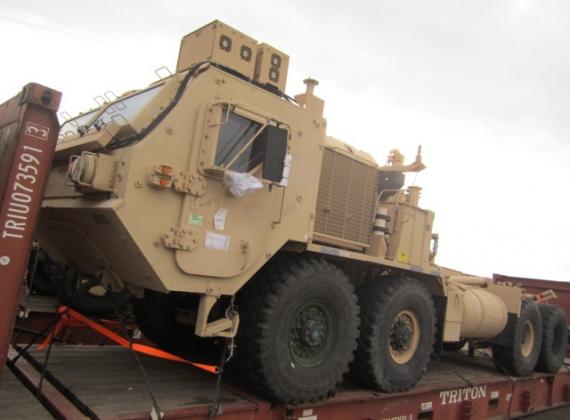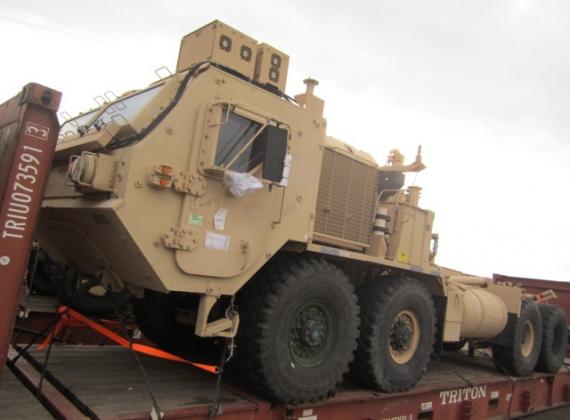 We are pleased to introduce EISA Ltd as new members in Georgia. The company have offices in Tbilisi and Poti and offer a full range of project cargo services. Commercial Director, Dimitri Javakhia say they are joining PCN "... to be a part of strong network and work closely with specialised partners".
Dimitri continues; "In Georgia, EISA was established in 2004 and through the years has gained its place among the most reliable and respected companies in the transportation industry of the Caucasus area. Commitment to our employees, superior customer service, teamwork, integrity and innovation has always been our core values and we truly believe this has made a solid base for our success. No matter the size of project cargo, we handle it with equal attention and care aiming to turn cargo transportation into a process that gives our esteemed partners and clients the maximum advantage."
EISA have recently been handling a long-term project with voluminous traffic as pictured in the gallery below. More than 1,500 units of military vehicles have been handled via Poti in Georgia for the ISAF Retrograde Project. EISA's operations have included:
Receipt of the units at Poti terminals by trucks & rail cars;
Unloading on-ground;
Rinsing & washing (including chemical) & adjusting seaworthiness (empty tanks, disconnecting of batteries, etc.);
Stuffing of vehicles on flat-racks & lashing;
Wrapping of cargo;
Arranging surveys;
Obtaining permissions from local authorities for transit;
Stevedore to load the containers on board.
Dimitri describes the challenges faced; "Thanks to tense negotiations with various high-level authorities, EISA has achieved special treatment for this cargo, such as a waiver of compulsory escort services on the roads. Also, after the destination port authorities raised additional requirements regarding the fumigation of wooden materials, we invented a new method of securing the cargo by metal constructions and producing them ourselves."
After almost 3 years of work, all parties were very happy with the successful result.