Aysa Shipping Move OOG Oil & Gas Cargo by Consolidation
6th August 2019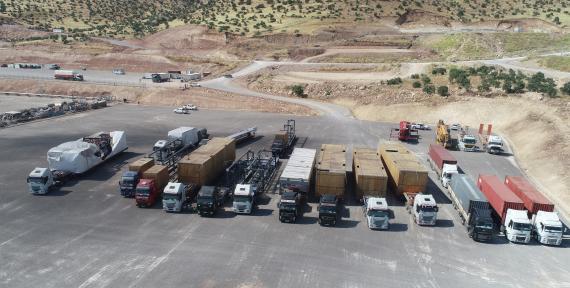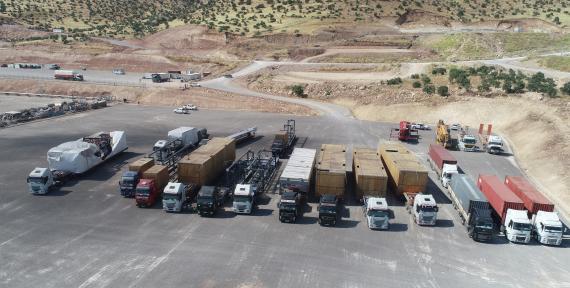 Aysa Shipping have moved OOG oil and gas project cargo by consolidation from two different locations in Alberta (Canada) and Oklahoma (USA), shipped on a door-to-door basis to the final delivery location at the DNO Peshkabir Site in Iraq.
Aysa used 13 low-beds - 9 special ones for heavy duty loads with hydraulic jacks and 4 standard flat-bed trailers. Aysa also sourced and provided a 200tn and a 120tn crane for the offloading processes. The main challenge of the project was the dimensions of the amine skid at 19.00 x 6.25 x 4.00m (50tns).
Photos can be viewed in the gallery and click the links below for some short videos from the project.