BSMG in Mauritania Report their Latest Operations
29th June 2021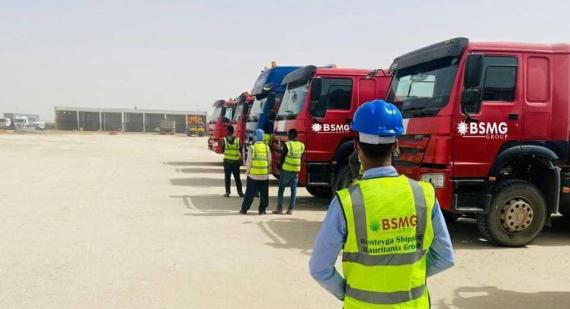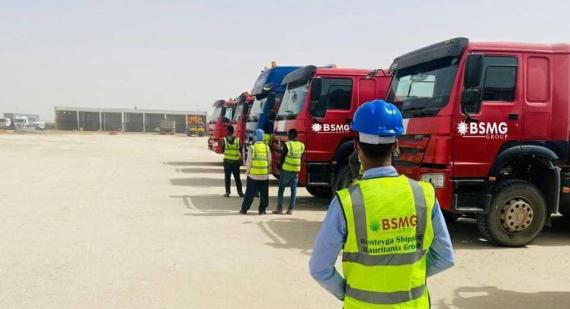 Benteyga Shipping Mauritania Group (BSMG) are pleased to report their latest operations involving the delivery of cargo directly from their trucks to the vessel at the Port of Nouakchott.

Zeine Mounir at BSMG says; "The delivery of 3,000 pieces was handled in a efficient way with the vessel located in 200m in the quayside, usually reserved for petrol vessels."

Another successful operation handled by the experts at BSMG!