BSMG with Delivery of Generators in Mauritania
27th August 2020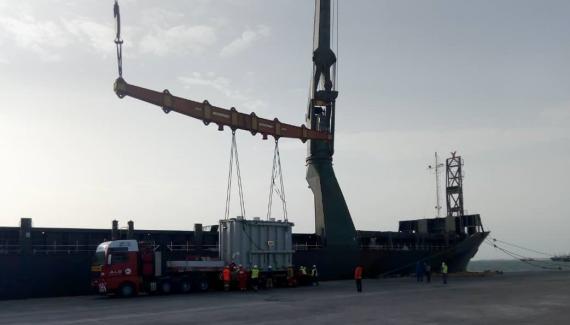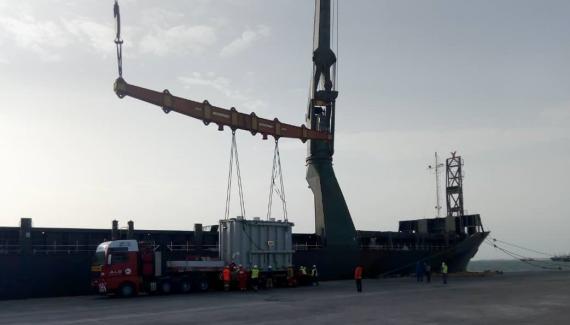 This month, Benteyga Shipping Mauritania Group (BSMG) completed the loading and delivery of two sets of generators, each with a weight of 90tn, plus 10 containers.
The cargo arrived at Port Nouadhibou in Mauritania and was delivered for SOMELEC. The operations ran quickly and smoothly with all the customs clearance procedures and delivery completed in the same day as the berthing of the vessel, MV. Hangin.
BSMG was congratulated by their client for their great service, quick operations and good communications.
"BSMG is considered a great logistics provider for projects in Mauritania due to our excellent equipment and experienced team."