C.H. Robinson Complete Large Transportation Project
19th August 2022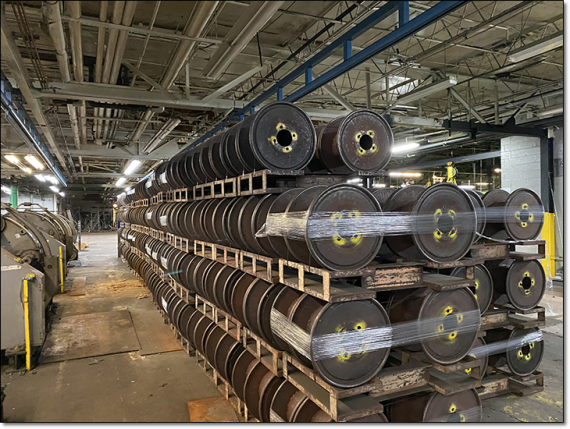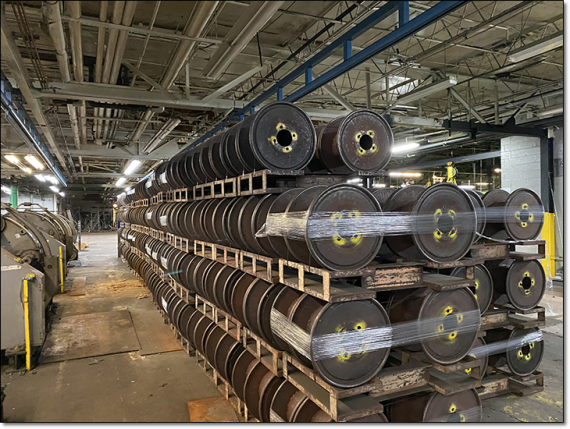 C.H. Robinson, our Members from Canada, recently completed a series of shipments from a plant closure in New York to locations across the globe. Most of the equipment had been sold off, but five machine lines were being sent to other plants, including Colombia, Peru, and Morocco.
The customer had never taken on such a large project before, so they looked to C.H. Robinson's logistics experts to work as an extension of their team. To start, a C.H. Robinson project logistics expert visited the plant to survey the equipment and determine the scope of the project.
The team had a short timeline to move the equipment since the building was going to be sold in four weeks. To prepare, C.H. Robinson's project logistics team - including their solution design engineers - and the customer worked to develop an all-inclusive solution for the project, including pickup, storage, crating, and container service to the destination ports.
Once the day arrived for tear-down, C.H. Robinson worked with their contract carriers to arrange pick up, storage, and crating for all the equipment. Due to equipment shortages, the team originally planned on moving the over-length cargo via RO/RO but after working with the container lines, they were able to secure a 45' container which allowed the equipment to move together.
In total, 262 pieces of equipment, measuring 1,377 cubic meters and weighing 310 metric tons, were transported. The project utilized C.H. Robinson's global suite of services, including trucking, warehousing, crating, container loading, blocking, bracing, drayage, ocean export, and insurance.
Over the course of 5 sailings, they helped transport one 20-foot and four 40-foot out of gauge flatracks, one 20-foot standard container, thirty-three 40-foot-high cube containers, and one 45-foot-high cube container.
"Overall, C.H. Robinson's careful planning, proactive communication throughout the life of the project, and information advantage drove better outcomes for their customer."