C.H. Robinson Project Logistics Joins Europe Cargo to Make Out-of-Gauge Delivery
16th August 2017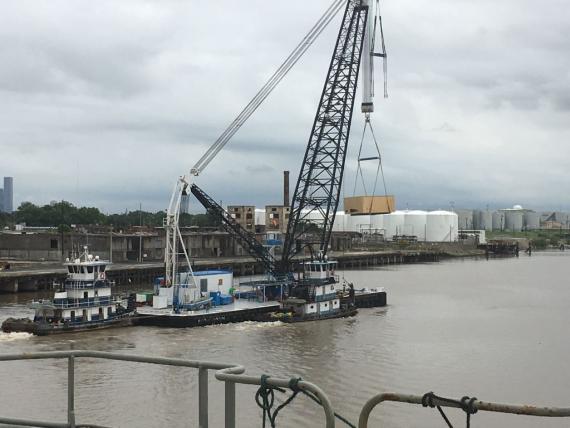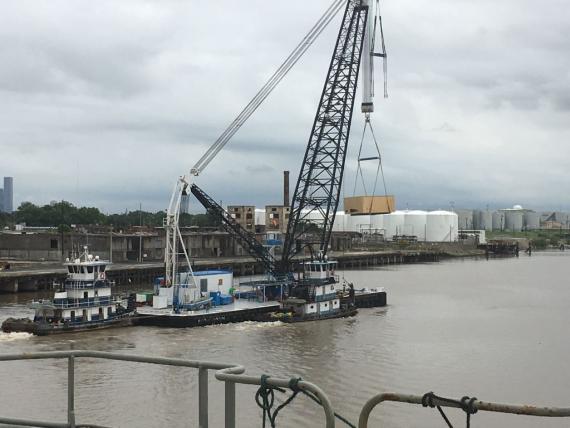 The PCN Head Office is delighted to report another successful collaboration between PCN Members.
C.H. Robinson Project Logistics and fellow PCN member, Europe Cargo, based in Antwerp, Belgium, teamed up to handle the door-to-door transportation of a gearbox from Augsburg (Germany), to Joffre in Alberta, Canada.
The gearbox weighed over 100mtns and measured 9.58 x 4.50 x 3.35m.
The sensitivity of the gearbox required special handling and planning, especially for the inland transportation from Germany to the Port of Antwerp and at the port. As the centre of gravity was off-centre, it required special lifting and tie down instructions.
The North American leg of the journey called for route surveys and permit processing. The gearbox was transported by land via a hydraulic trailer, which was configured in such a way as to distribute the weight over all the axles. By capitalizing on the free storage, the team delayed transport long enough to avoid the road ban season while the gearbox was in transit in Canada.
Even with all the curfews and summer construction in North America, the gearbox was safely delivered to site without issue!
http://www.chrprojectlogistics.com