C.H. Robinson Project Logistics with Successful Transport of Liquefied Petroleum Transformer
5th September 2019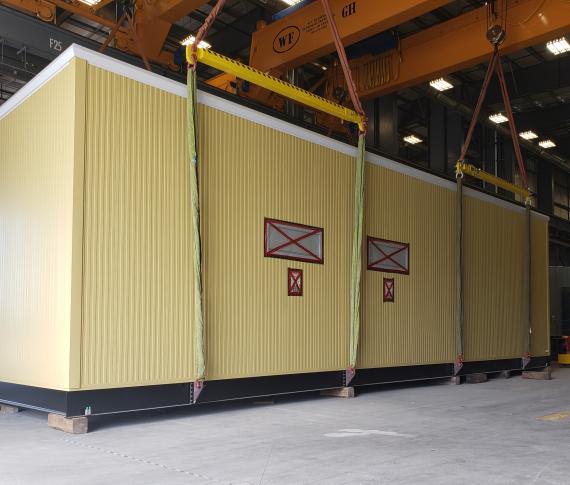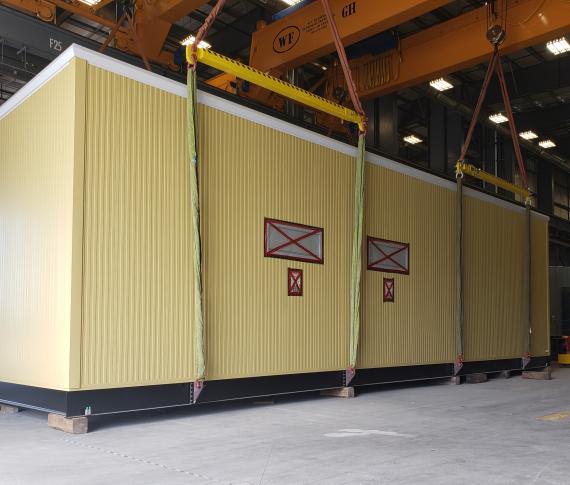 The C.H. Robinson Project Logistics team recently assisted a customer with transporting a massive piece of equipment in Canada - from Acheson in Alberta to Souris in Manitoba. The cargo was a liquefied petroleum (LP) building measuring 20.80 x 7.10 x 6.05m.
To prepare for the project, the C.H. Robinson logistics experts first measured the LP building in Acheson then travelled to Souris to examine the entry road, clearance level, gate width and pile height. Upon reviewing of the details, they chose a 10-line hydraulic trailer to transport the 75.52mtn building.
During the site inspection, the team realised there was a need for module stands and matting to block the building higher on the trailer to allow for clearance of the piles. It was at this time they also determined the entry gate was too narrow to fit through and one of the gate posts needed to be removed to allow the truck to pass.
Along with the transportation, C.H. Robinson also provided the client with insurance to protect against unforeseen issues. In the end, the equipment was delivered on time and without incident.
The team from C.H. Robinson are experts at designing end-to-end solutions based on customer's specific needs and can be relied upon for any project.