C Logistics Solutions Showcase Their Recent Project Work
9th March 2018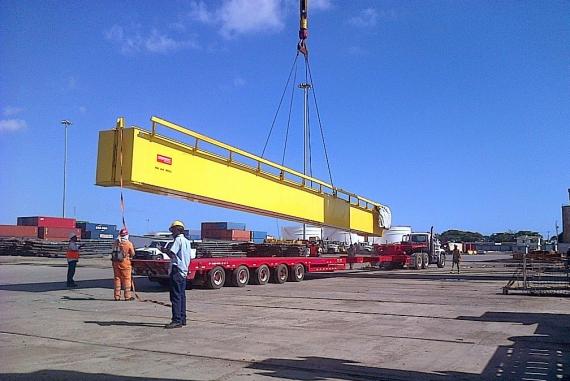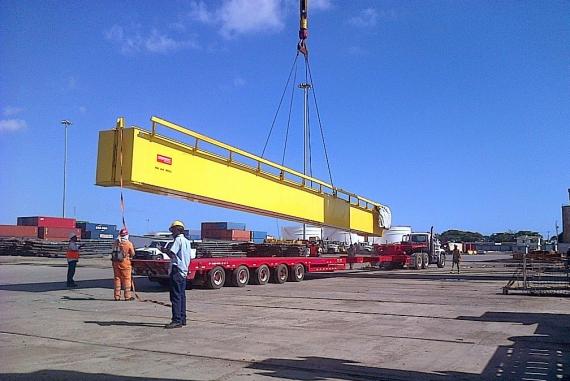 Members in the Dominican Republic, C Logistics Solutions are located in Santo Domingo and were established in 2005. Their activities are focused on project cargo and as specialists, they are capable of handling every stage of the process when it comes to managing large and heavy cargo movements.
Their tailored solutions are offered to all the heavy cargo industries and their services cover the full range required. C Logistics Solutions pride themselves on their track record of different projects, from dismantling, packing and shipping industrial plants to major energy and construction projects.
The company are pleased to share the photos in the gallery below showing their recent project work.