Complex Shipping Made Easy by Unique Logistics International
15th December 2020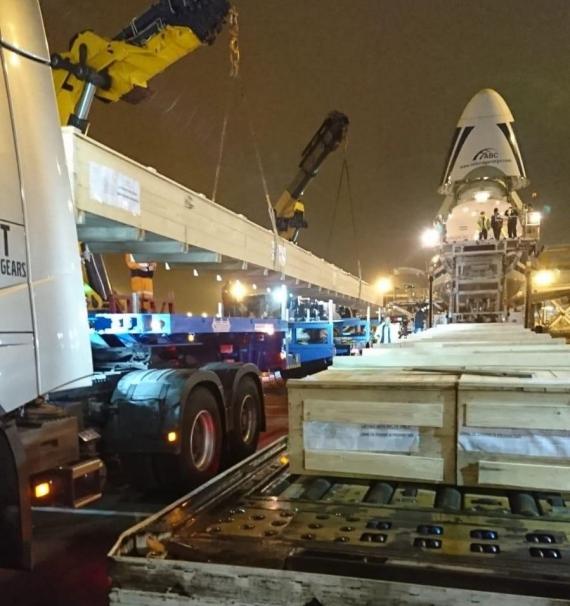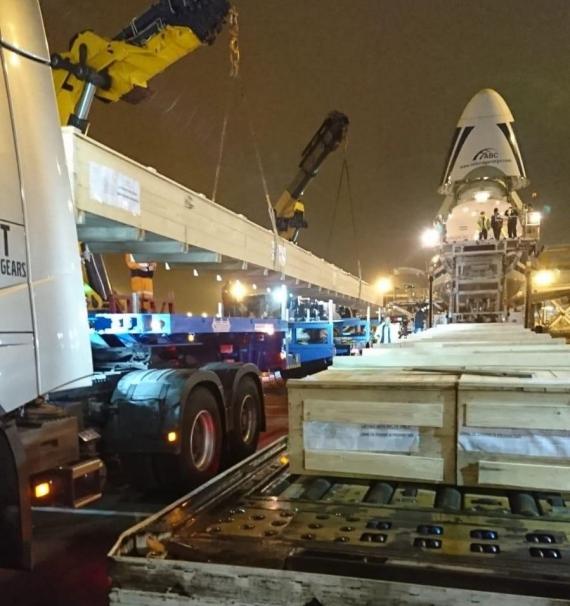 We are pleased to report Unique Logistics International (HK) Ltd are new members in Hong Kong. The company was founded in 1983 and they offer a wide range of services.

Vice President of Global Sales & Development, Edmund Tam says; "Unique Logistics International is a global logistics company committed to an exceptional level of service and with almost 40 years of deep experience. Our team of experts manages each project as UNIQUE and with speed, accuracy and reliability. We understand how to navigate the complicated world of logistics and there aren't many types of shipments we haven't managed."

"Shipping is complex and we make it easy!"

Photographed in the gallery below is an oversized air freight shipment from Austria to Hong Kong handled by Unique Logistics International consisting of three crates of railway track, each with a length of 2,110cm and weight of 10,395kg. The shipment was handled for MTR Corporation Limited who operates the underground rail transit service for the public in Hong Kong and Unique Logistics International have been handling shipments for the ongoing project since 2018.