Console Shipping Services are Excited to Join PCN in Qatar
10th June 2021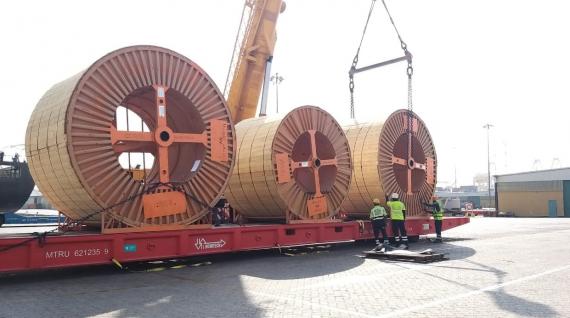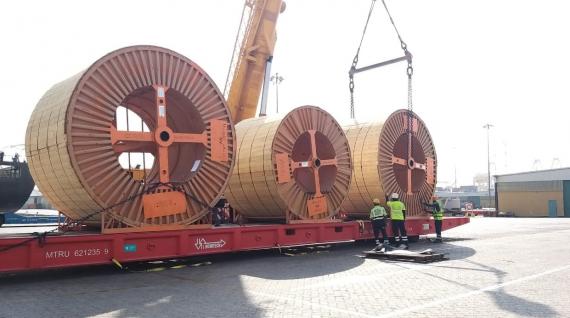 We are pleased to approve Console Shipping Services WLL as new members in Qatar, based in Doha. The company have proven experience and extensive knowledge in project cargo with the expertise to handle shipments for various industries including oil & gas, power & energy, construction and manufacturing.
Sales Manager, Robin James says; "PCN is recognised as a well reputed network within the project logistics business around the world. We believe membership will give us the advantage of building up relationships with competent and experienced partners worldwide for our diverse project enquiries. We are excited about the opportunity to access the strong worldwide network of reliable agents, giving us a prominent position among the project logistics service providers in the Middle East."
"Console Shipping Services commenced its operations to cater to the growing requirements for the professional management of shipping and logistics. With our own infrastructure and a pool of trained manpower, we cater to all project shipping and logistics requirements that the industry demands. Being a part of the renowned CSS Group gives CSS Qatar an edge to all its operations and leverage amongst the leaders. We ensure that world class services are offered on all segments of our operations."
Please contact Robin James on projects@cssqatar.com for further information.