CSS Bahrain Offers Integrated Project Forwarding Solutions
17th December 2019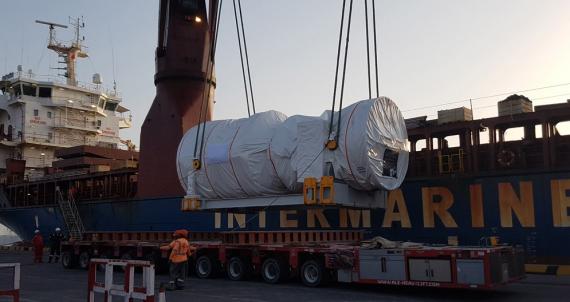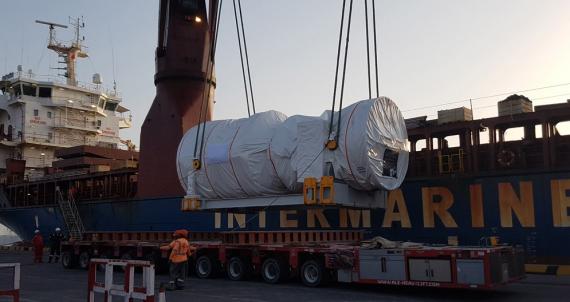 Consolidated Shipping Services W.L.L. (CSS) are new members in Bahrain! The company are 20 years old and come recommended as reliable project cargo experts by current PCN members. They are FIATA registered and offer a full range of project cargo forwarding services focussed on the oil & gas, power & energy, construction, yacht & marine, automotive and manufacturing sectors as well as any heavy equipment and industrial packing & lashing. Executive Director at CSS Bahrain, Mr. Narayan Tagore says the are joining PCN "... to add our strength to the network and also to partner with the specialised members to further promote and develop our project business."
Narayan continues; "Located in the heart of Manama, the capital city of Bahrain, Consolidated Shipping Services has become a force to reckon with! A CFS facility within the Bahrain Logistics Zone, located near the Khalifa Bin Salman Port, has ensured the successful handling of ocean freight containers coming in from various ports of the world. CSS Bahrain has also been maintaining an excellent relationship with the leading carriers, vendors and other operators, thereby ensuring competitive rates and services to its valued partners and clients."
"As one of the market leaders in project freight management, CSS Bahrain offers integrated, turnkey project forwarding solutions. With highly experienced project professionals, CSS Bahrain understands the requirements of individual projects and can tailor our services to seamlessly integrate into the requirements. Our projects division is a proven success in the Middle East, providing end-to-end solutions and experts in the global energy business."
Please click below to download a presentation from CSS Bahrain featuring some recent project case studies and showing their operations and capabilities.