Dedicated to Project Cargo & Heavy Lift: Ark Global in Bahrain
18th July 2019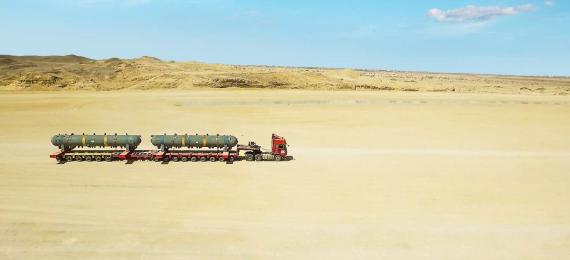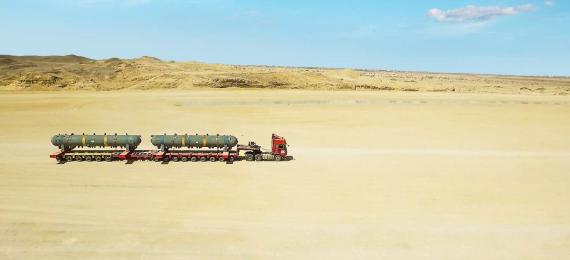 We are pleased to approve Ark Global Co. W.L.L. as new members in Bahrain. As well as their office in Manama, they have a 1,000sqm warehouse at the same location and a 5,000sqm yard facility at Muharraq, in the vicinity of the port.
Allan Montano at Ark Global says; "We endeavour to provide the most innovative, cost-effective and comprehensive solutions for moving project and heavy-lift cargo. We offer seamless logistics backed by top-notch customer service, hi-tech platforms, and quality vendor management processes. By joining PCN, we are expanding our horizons for new partnerships, projects, and opportunities."
The company are specialised in the oil & gas, power & energy and construction sectors and their main services include:
Heavy-Lift Transport
Turnkey Operations
Chartering & Logistics Services
Crane Lifting, Jacking & Lifting Systems
Vessel Stowage, Lashing & Securing
Warehouse & Materials Management
Route Surveys
Site Management
Technical Engineering Support
Allan concludes; "Our fleet of equipment in Bahrain allows us to contribute to major projects and we believe that our strong footprint will strengthen our global and regional affiliations with the industries we are passionate to specialise and operate in."