EXG are Focused on Project Logistics in Bangladesh
13th March 2019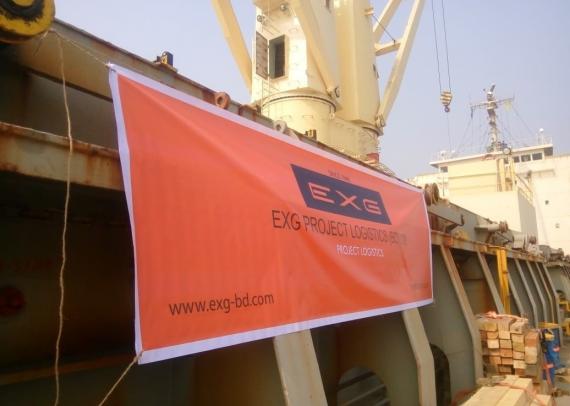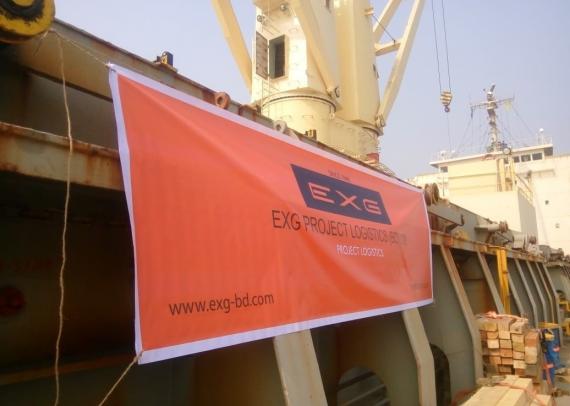 We are pleased to announce EXG Project Logistics (BD) Ltd are new members in Bangladesh. They are the sister company of Express Global Logistics, current PCN members in India. Focused on project logistics, their offices are located in Dhaka and Chittagong.
Vishvendra Singh at EXG comments; "EXG Project Logistics (BD) Ltd was established last year as the logistics arm of Express Global Logistics India representing Bangladesh for project logistics and forwarding. EXG India has been operating in Bangladesh for several projects for the past few years and seeing great potential, we opened our own office powered by a very experienced team under the leadership of Mr. Rahul Agrawal as President.
Execution in Bangladesh has its share of challenges but EXG Projects is flawless in our course of action. A challenging part is custom clearance and with the country being at a nascent stage of development, a lot of the processes are still manual and time consuming and it requires a team with a robust knowledge of import and export procedures and formalities which has become EXG Project's strength in establishing ourselves in the Bangladesh market."
EXG Project Logistics (BD) is currently involved in executing and supervising the Bibiyana South Project comprising of 7,000frt of breakbulk cargo and 1,200 containers (approximately 40,800frt) on an exclusive contract for 2 years. As part of the project, EXG has recently moved 1,920frt from India to Bibiyana South which included several heavy and OOG pieces up to 77mt. See the gallery below for photographs.