Freight in Time Launch Groupage Consolidation Service
27th February 2023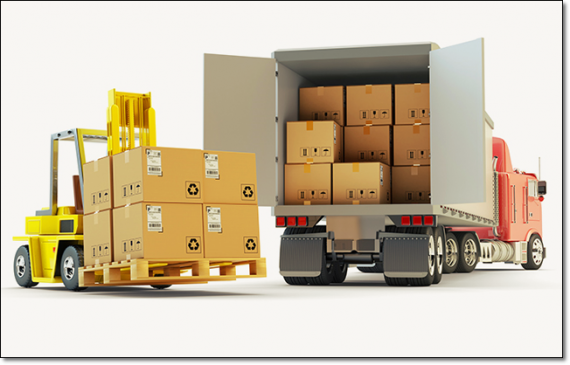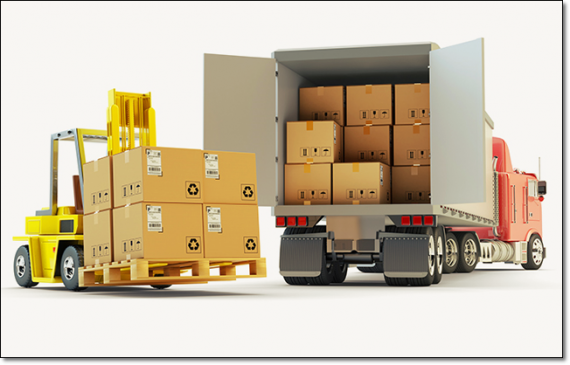 Freight in Time are delighted to announce the launch of their new Groupage Consolidation service, now available specifically for sea-freight cargo.
Consolidation shortens the transit period and enhances cargo security, allowing you to deliver your goods more quickly and confidently.
"With more than 2400 direct trade lines in our network, we are the top cargo consolidator in East Africa."
The company ease transshipment time and cost by leveraging their global network, resulting in fewer cargo-handling processes for greater efficiency.
End-to-end transportation is executed within the highest of safety levels by Freight in Time's inland trucking services and warehouse capabilities.
They negotiate favourable freight prices with shipping lines, and their extensive LCL network guarantees that the cargo can be accessed from various locations worldwide.
The benefits of this solution also include a connection to Freight in Time's cutting-edge technology, qualified personnel, local knowledge, and value-added services.
"You will profit from the outstanding service provided by our seasoned professionals and our partnerships with reputable carriers."