Goodrich & Aryamasir with Door-to-Door Movement
5th July 2017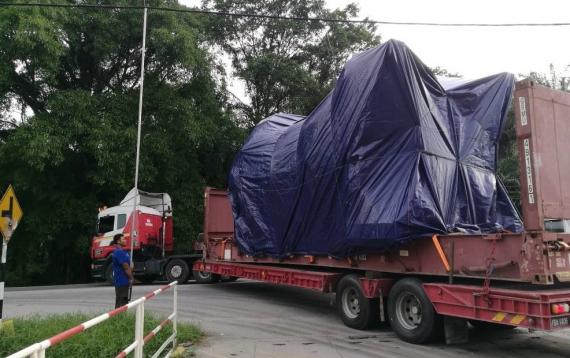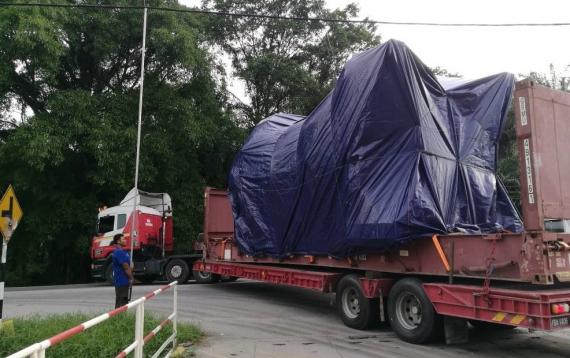 Goodrich Central Asia and Aryamasir International Transport have been involved in the door-to-door movement of 3 x EGPHE units, each weighing 19,500kgs and with dimensions of 7.850 x 3.397 x 3.790m.
The cargo was moved from Malaysia in Goodrich's own 3 x 40'FRs to Bandar Abbas where PCN member in Iran, Aryamasir International Transport dealt with the further transportation to the site in Uzbekistan on low-bed trucks.
Please click below for photos. Another great collaboration between PCN members!