Goodrich Completes Huge Trucking Project from Turkey to Kazakhstan
13th July 2020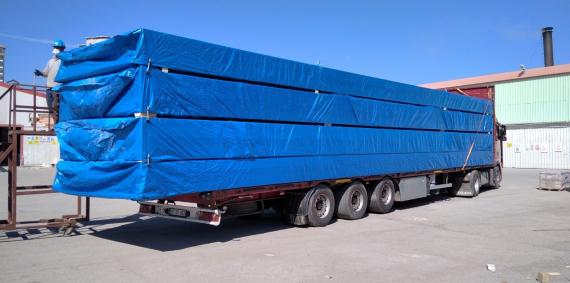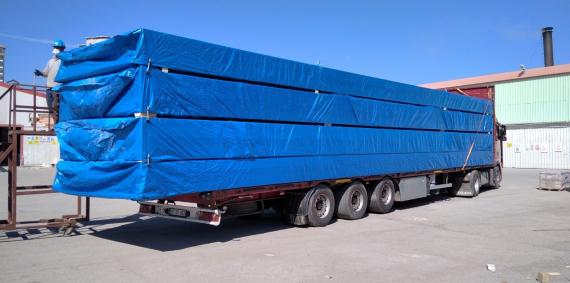 Earlier this year, Goodrich Central Asia completed a trucking project involving 100 open-trucks and 30 low-beds from Turkey to Kazakhstan. The cargo consisted of accommodation units of varying dimensions and weights totalling around 2,800mt.
Sanju K. Mani at Goodrich explains; "This project was undertaken when the COVID-19 outbreak was at its peak in the region at the end of March and during April, with a lot of transport companies failing to commit to the client. The border closure between Turkey and Georgia, the very long queue of trucks for the ferry between Azerbaijan and Kazakhstan, as well as the quarantine regulations applicable for the drivers, made this usually relatively simple door-to-door operation much more complicated."
Even with the complex scenario they faced, Goodrich were able to find a concrete solution in terms of finding the right trucks and changing the routes while still abiding by the transit times set by the client.
Sanju concludes; "COVID-19 or not, all cargo remains urgent and time bound for our clients."