Industry Intelligence & Local Knowledge from LBH Mozambique
27th February 2020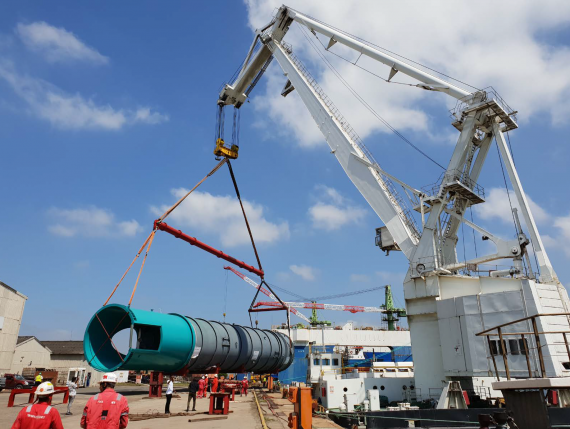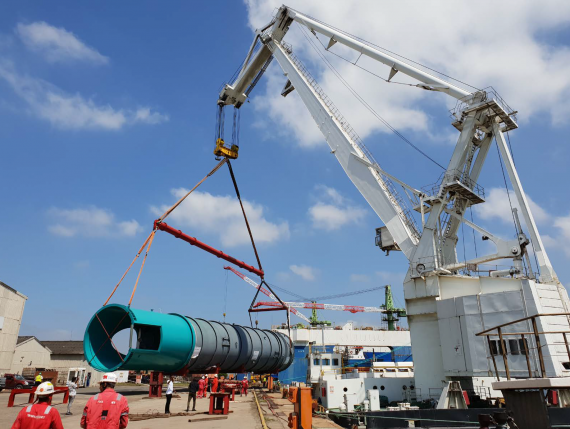 We are pleased to report LBH Mozambique Limitada are new members! Their Head Office is located at Maputo Port with branch offices in Beira, Mocímboa da Praia, Moma, Nacala, Nampula and Pemba.
"We are a team of seasoned local experts who are project cargo specialists in delivering practical solutions for the unforgiving terrain and remote work sites in Mozambique. LBH offers intelligence-driven services throughout the region. Using our wealth of knowledge and experience, combined with global market insight and industry intelligence, we are able to offer unrivalled value to our partners and clients.
We consider local content as a vital element in our business. As a Mozambican company, with a 30-year track record of maximising the participation of Mozambican people and businesses where ever we operate in the Country, we are proud of the fact that 93% of our employees are Mozambican and our local spend on goods and services stands at 95%. It is our intention to develop local capability where ever we can, through education, knowledge and skills transfer so that the Mozambican people benefit from the foreign development projects which we are involved in.
As a premier operator in cargo, freight and support services. We specialise in challenging projects and pride ourselves in our ability to innovate and drive solutions for the most complex logistical problems. LBH's projects division encompasses the following areas of work:
All processes for efficient cargo clearing & forwarding through all Mozambican Ports
LNG related project cargo
Out-of-gauge & abnormal cargo
Breakbulk
Flat-racks & open-tops
Rigging, jacking & skidding
Duty exemption
Scheduling
We have encountered and overcome many unique challenges throughout our years of experience with project cargo. Our local knowledge is key to our success in overcoming obstacles in the African environment and experience has taught us to think outside the box and come up with effective solutions, even under pressure. The LNG Project at Afungi in remote Northern Mozambique is an example of how LBH have used our knowledge, home-grown experience and strategic partnerships to spearhead a local solution to a global challenge, by establishing a niche logistics channel to support the complicated global logistics cargo flows for this greenfield development which will be the largest construction site in the Southern Hemisphere over the next 5 years."
"A partnership with LBH is a partnership with informed excellence in project, logistics and ships agency services."
Please click below for a presentation from LBH on their project clearing and forwarding services.