Innovative & Flexible Services from Freighters in Lebanon
22nd April 2021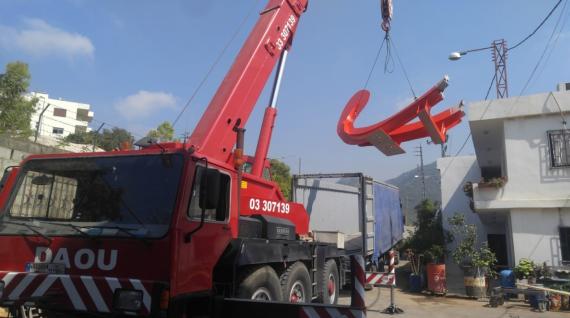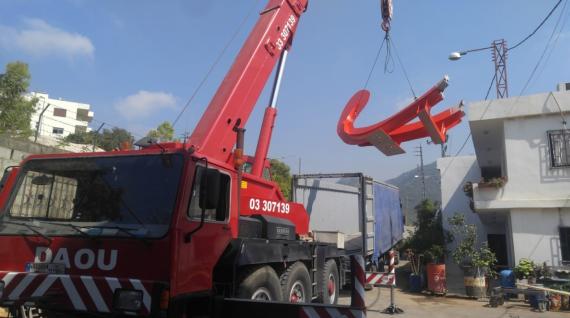 We are pleased to introduce new members in Lebanon with Freighters. Based in Beirut, they were recommended by several PCN members as excellent candidates for Lebanon.
Managing Director, Mike Rizk says; "Freighters offers premium logistics services with an unrivalled personal service and expert knowledge. Our team are always working to ensure quality, innovative and flexible services and provide solutions to meet any logistics requirements. We are excited to explore new opportunities with PCN membership."
The gallery below shows photos of a recent shipment of oversized steel sculptures handled by Freighters. They were loaded in 2 open-tops and transported to Kuwait. Careful studies and surveys had to be performed for the OOG cargo to load the items with the minimum height while avoiding damages and check many bridge heights along the way.