Intertransport GRUBER Complete Transport of Cement Plant from Austria to Indonesia
20th September 2016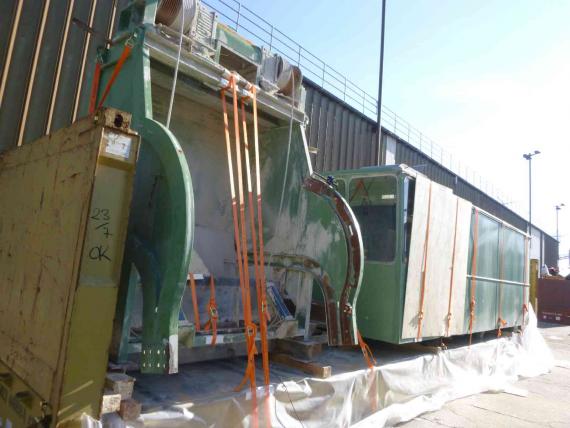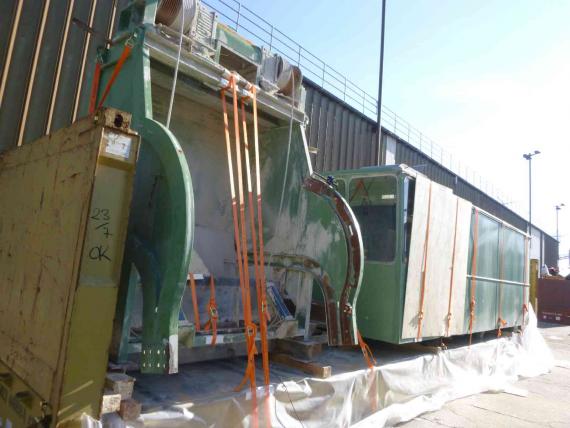 Intertransport GRUBER are PCN members in Germany and have recently completed the packing, pre-carriage and shipping of a dismantled cement plant in 2 lots weighing a total of 190tns from Austria to Indonesia.
For the first lot, 6 x 40'HC and 3 x 40'OT containers were loaded in Tulln (Austria) and trucked to the port of Hamburg in Germany to be shipped to Panjang, Indonesia.
1st Lot
6 x 40'HC & 3 x 40'OT
Total Weight: 85tns
Vessel: Hanjin Asia
ETS Hamburg: 22/06
Carrier: COSCO
For the second lot, the cargo (some of which had a width of up to 4.6m) was again trucked from Tulln to Hamburg where it was stuffed onto 10 x 40'FR and also shipped to Panjang, Indonesia.
2nd Lot
10 x 40'FR
Total Weight: 105tns
Vessel: Marie Maersk
ETS Hamburg: 04/09
Carrier: MSC
Photos of the cargo are shown in the thumbnail gallery below.