MGL & Actitrans Handle Shipment from France to Egypt
12th June 2019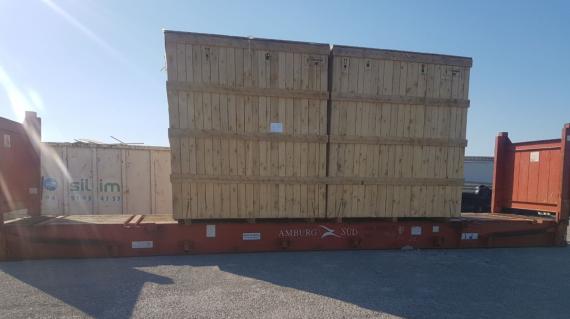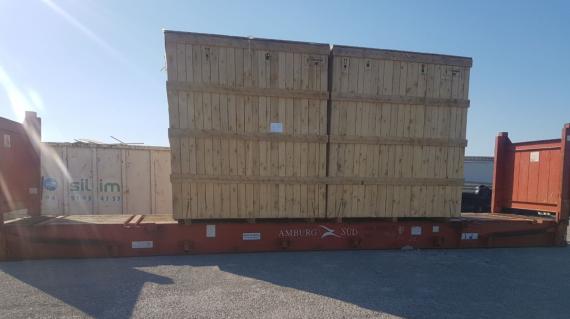 MGL Cargo Services in Egypt have recently handled a shipment with fellow PCN members in France, Actitrans.
The cargo consisted of 2 cases which were collected from Cernay in France and shipped on EXW basis on a 40' flat-rack to Alexandria in Egypt. The 2 cases both had dimensions of 2.96 x 3.04 x 3.44m and weighed 4,720kg and 4,670kgs. Lashing was also included in the scope of work.
Managing Director of MGL Cargo Services, Wassim Magdy comments; "The shipment was for one of our VIP clients and thanks to our friends at Actitrans and in particular, Hugues Mayeur (Actitrans Director), we had a very smooth and professional execution with a happy client."