Michael White at Brunel Interviewed by Mainstream Media on China to London Rail Link
19th January 2017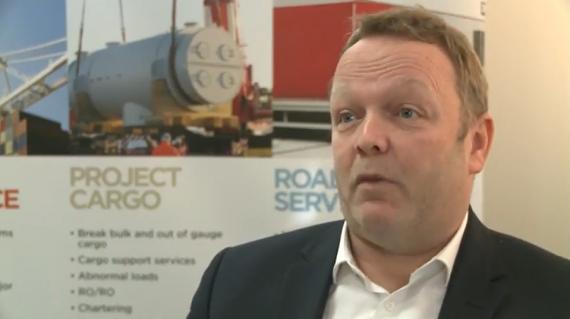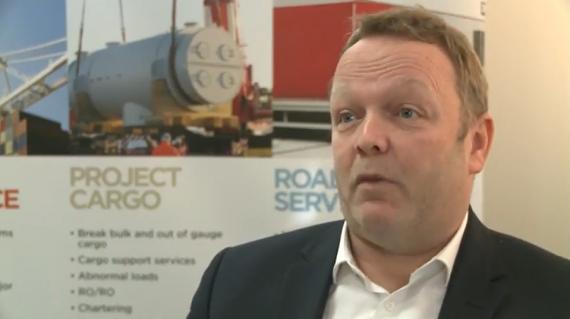 As a direct result of the exposure provided by our PCN News Service and the article published last month (click here to view), Michael White, Group Operations Director at Brunel Project Cargo (PCN members in the UK), has been interviewed by the mainstream media including CNN, Reuters, BBC, Bloomberg and ITV for his thoughts on the new China to London railway link.
Please click here to watch the ITV news interview
(Source: ITV News)
Michael White talked to Rags Martel from ITV News about the new China to London freight train route and discussed why this is a great option for importers and exporters. Brunel, in conjunction with their rail partners, have handled the first rail containers travelling 12,000 miles through 8 countries. They also assisted in the planning in the UK and will handle UK customs regulations as well as shunting and loading/unloading from the train.
Brunel provide complete multimodal freight solutions. If you have any questions about the movement of out-of-gauge, breakbulk or heavy lift cargo by rail or you need advice on project cargo customs clearance in the UK, you can contact Mike White on mike@brunelshipping.co.uk or commercial@brunelprojectcargo.co.uk and one of the expert team at Brunel will be happy to help.