Modern Logistics Specialists with A&E Freight Logistics
18th May 2022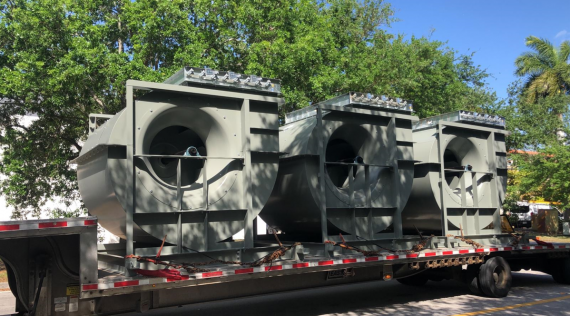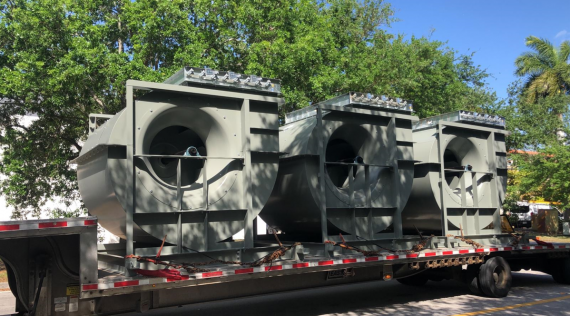 We are pleased to welcome A&E Freight Logistics as new members in Costa Rica with offices in San José and Alajuela.
Eduardo Li (Director) says; "A&E Freight Logistics are modern logistics specialists based in Costa Rica. With more than 30 years of experience in the market, we offer oversized project services as well as a variety of additional services including maritime, air & terrestrial transport, customs agency and warehousing."
"Through a personalised service and precise, reliable and safe transport and logistics processes, we provide comprehensive solutions with quality and added value."
Some recent work handled by A&E Freight Logistics has included pipes, oversized chillers and electromechanical equipment for the construction industry.
---
PCN President, Rachel Crawford comments; "We are delighted that PCN membership is continuously growing and we are at our largest with 280+ specialist members in 118 countries. We are confident that we are moving into the most profitable couple of years for our members and we look forward to meeting the whole network in person at our 2022 Annual Summit taking place in Dubai on 27-29 November."