MTI Logistics Unload New Japanese Ferry
4th July 2022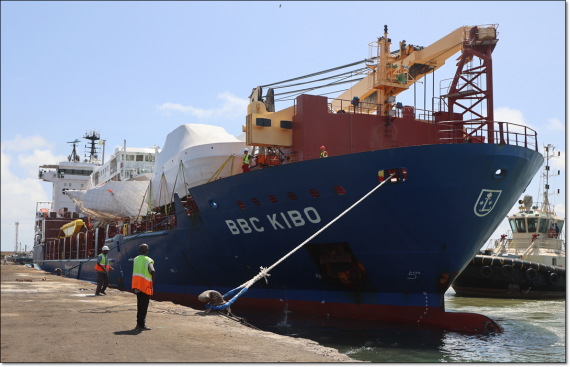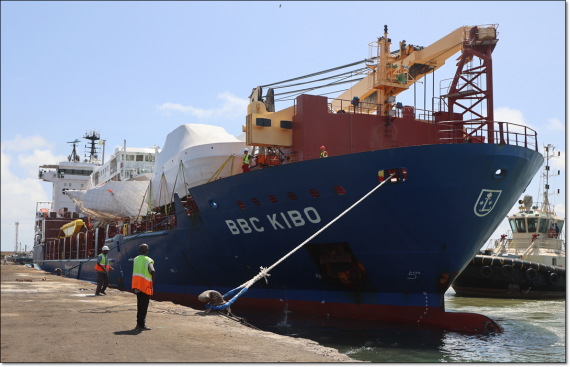 MTI Logistics, our Members in Djibouti, alongside its shipping subsidiary company Gulf Agency Services (GAS) recently assisted in the unloading of a new ferry boat, loaded on the BBC KIBO ship from Hong Kong.
Released from Japanese shipyards several months ago, the new "Mohamed Ali Gadileh" ferry is intended to provide maritime links between Djibouti City and the 2 main cities in the North: Tadjoura and Obock. It is a donation that is part of the Djibouti-Japanese cooperation.
The ferry was 50 meters long with a total weight of 435 tons. After 2 days of preparation by the crew, launching the ferry took more than 4 hours during a very delicate logistics operation.
MTI Logistics coordinated the ferry unloading operations in liaison with the Port Authority, the Port of Djibouti SA teams, Maritime Affairs, as well as with a Japanese delegation who came to Djibouti especially for this event.