OMA Group Report Re-Opening for Mali Borders
5th July 2022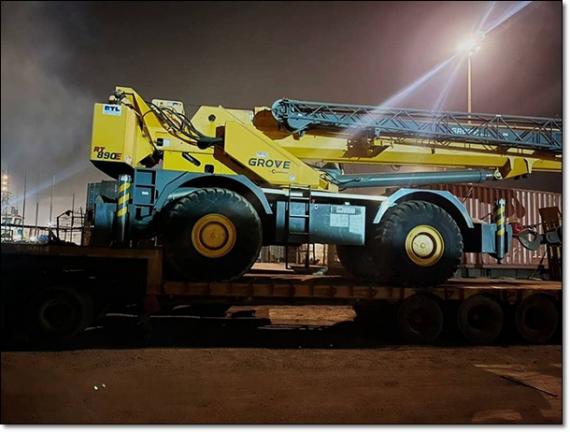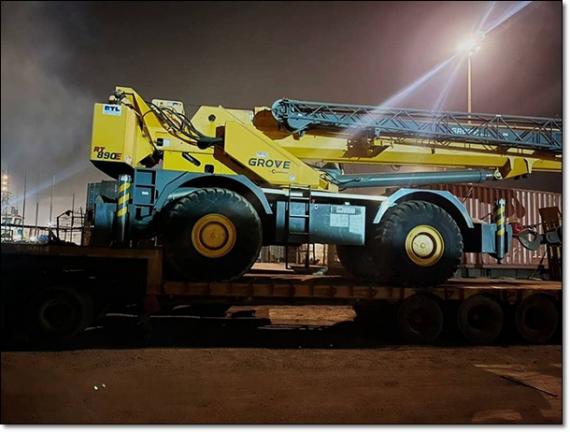 OMA Group have recently shared that the borders of Mali will be re-opening.
On July 3rd, the Leaders of the Economic Community of West African States (ECOWAS) lifted the economic and financial sanctions imposed on Mali earlier this year.
ECOWAS Commission President Jean Claude Kassi Brou told a news conference that the sanctions will be lifted immediately; borders with Mali will re-open and regional diplomats will return to Bamako.
Due to its strategic location Dakar Port is the natural hub to serve Mali. Before the sanctions, OMA moved regular traffic from Dakar, particularly to the key gold mining area of Kayes as well as the capital Bamako.
They also arranged transit for cargo from Abidjan port in Côte d'Ivoire to Bamako, Sikasso and Koutiala.
"We are delighted that these routes from both Senegal and Côte d'Ivoire are open again."