Phoenix Shipping Aim to Share their Local Knowledge in Bahrain
6th May 2021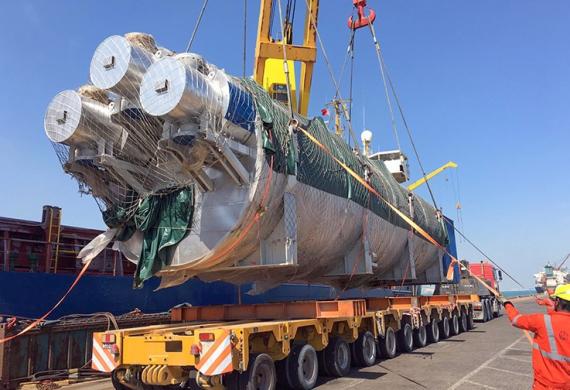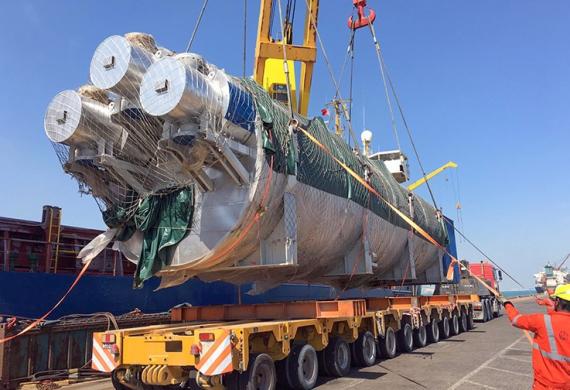 We are pleased to announce Phoenix Shipping W.L.L. are new members in Bahrain. Based in Manama, the company were recommended for membership by several PCN agents. They are ISO certified and their wide range of project cargo and logistics services cover every aspect of a project's cycle. Salah Sayyad Abdulla (Director) says they are becoming PCN members "... to work with leading industry professionals, be a part of a progressive association and to strengthen our network".
"Phoenix Shipping has a proven team of professional freight experts working to achieve exceptional results in all aspects of project management and logistics. We are highly-experienced and have the local knowledge and international expertise needed for complex projects. From our beginnings in 2004, we have been involved in every shipping and logistics needs of the local market and fully understand the necessities and disciplines required. We want to share our knowledge and look to facilitate the exchange of new ideas through shared experiences. We believe that together, everyone achieves more!
We offer integrated turnkey project forwarding solutions, tailoring our services to seamlessly integrate into the project's requirements. Our projects division is a proven success in the Middle East and are experts in global energy business. The division carefully studies each project to provide optimal solutions and save everyone time and money. Our scheduling flexibility, reliability, availability and management accessibility are renowned in the industry."
Please click here for some photos and details of previous projects handled by Phoenix Shipping including the above pictured steam drum assembly being loaded for transport.