Project Forwarding Experts at Martin Bencher Projects Spain
20th June 2022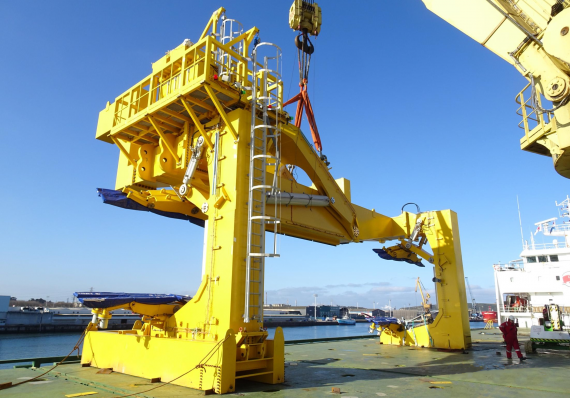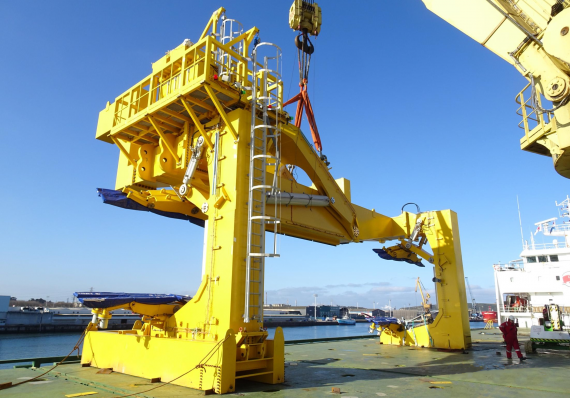 Martin Bencher Projects Spain are new PCN members! They are project forwarding experts with offices in Bilbao. Managing Director, Rodrigo Jaime said; "Being a 'new office' within the MB Group, joining PCN is a great opportunity for us to connect with members and reach those countries in which we don't have our own presence, especially in Latin America and the Caribbean. We look forward to becoming a great partner to PCN members!"
"Martin Bencher Projects Spain is a professional project forwarder specialising in innovative, technical solutions to handle oversized freight and heavy project cargo. We serve many different industries and various types of cargo including oil & gas, power plants, renewables, pulp & paper, shipbuilding, mining, construction, infrastructure, cranes and yachts & boats. Our project team has a wealth of experience & know-how and are constantly developing new methods of providing excellent transport services to our clients and partners."
With a strong track record, their professional and high quality project forwarding and shipping services include:
Project Management & Planning
Door-to-Door Delivery by Sea, Truck, Air & Rail
Barge Transport Solutions
Ships Chartering
Cargo Handling, Warehousing, Crane Work & Rigging Solutions
Stevedoring, Customs Clearance and Loading & Discharging Surveys
Turnkey Projects & Operations including Positioning On-Site
---
Two recent wind power projects handled by Martin Bencher Projects Spain are photographed in the gallery below:
A 'Blade Eagle', used to install wind farm blades, measuring 32.30 x 10.10 x 12.40m with a weight of 170,000kg and volume of 4,045.25cbm.
27 x Wind Blades - each unit measured 63.70 x 3.87 x 2.57m / 13,000kg. The total shipment was 17,105.95cbm / 351,000kg.