Sealand are Focused on Project Logistics in West Africa
1st April 2020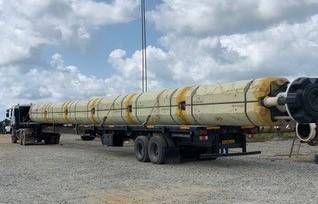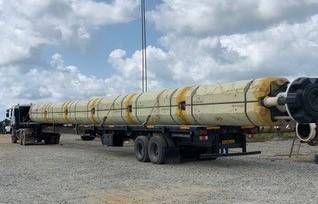 We are pleased to introduce Sealand Shipping and Inland Services Limited as new members in Burkina Faso! Located in Ouagadougou, the company are experts in project logistics, haulage, rig mobilisation & demobilisation and vessel agency.
Richard Gaisie (Managing Director) says they are joining PCN because "... our focus on project logistics, especially in oil and gas, is aligned with the objectives of PCN and its specialised members and we can support the network with our team's 30+ years of combined experience in projects"
Richard continues by introducing the company; "Sealand is dedicated to the West African Region, specialising in project cargo and global transport solutions and delivering complex logistics solutions. We focus on the three D's: Define, Design and Deliver for quality solutions compliant to international regulations including global HSSE and quality management requirements. At Sealand, you will find a strong partner who believes in creating customised solutions to any logistics challenges in the global energy or any other industry."
"With our primary focus on industries related to oil and gas, energy, power generation, industrial projects, mining and infrastructure, we bring the expertise of our team to ensure projects are handled professionally and safely. We offer a seamless portfolio of support services from the initial planning and budgetary phase to the final delivery and start-up."
The gallery below shows a recent project handled by Sealand involving the handling, transportation to port and loading of 64 risers after the completion of their drilling operations.