Star Shipping Busy De-Stuffing Cargo in Karachi
8th July 2021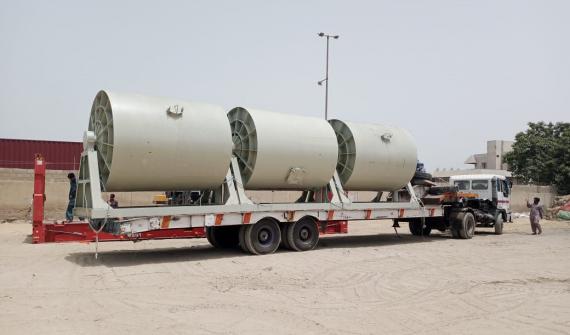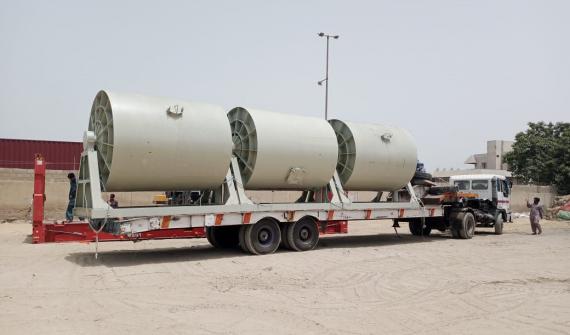 Star Shipping in Pakistan are pleased to share the below photos of their recent work de-stuffing project cargo in Karachi.
M. Kamran says; "Star Shipping is a well-known organisation in the industry, offering services to our customers from the Ports of Karachi and Qasim to industrial areas. Our company has operated as a project logistics forwarder and ship agents since our foundation in 2004.
Fully computerised facilities that we have developed help us in the efficient rendering of our services. Coupled with our rich experience, we have been able to provide such premium class services that gain the highest level of our client's satisfaction. All our efforts are concentrated on the delivery of cargo in perfect condition and before the required time.
Our services are highly demanded in the market owing to our effective management, cost efficiency, advanced technology implementations and more."