Star Shipping Complete Open Sea Discharging Operations
26th March 2021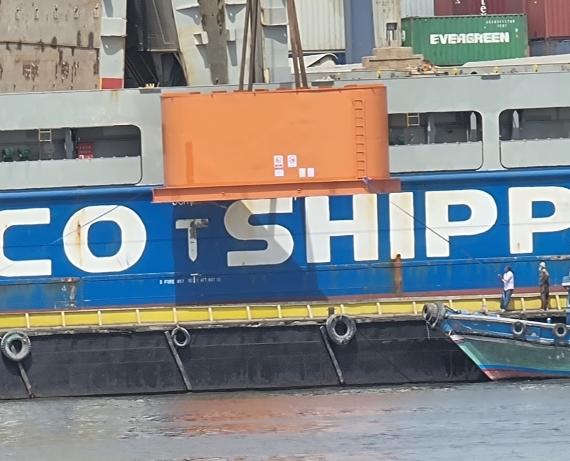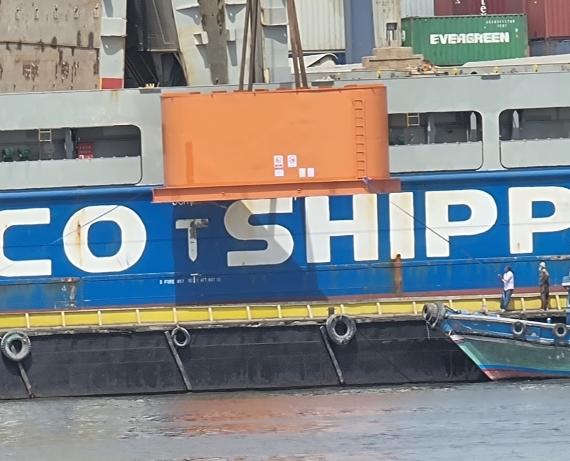 Star Shipping in Pakistan have successfully completed the open sea discharging operations of a 58tn unit from the vessel onto a barge at Karachi Port.
Commodity: Submarine Optical Fibre Cable (Double Armor)
Dimensions: 15.3 x 7.1 x 6.7m
Weight: 58tn
M. Kamran comments; "The was the first open sea project handled by Star Shipping and we are pleased to report it was completely successful with no issues.

This success was a result of us always aiming to improve our services and it could not have been achieved without the tight cooperation within the company. We are looking forward to new opportunities and projects with both long-term and new partners and customers."