Star Shipping Coordinates Petroleum Project Cargo at Port Qasim
26th February 2021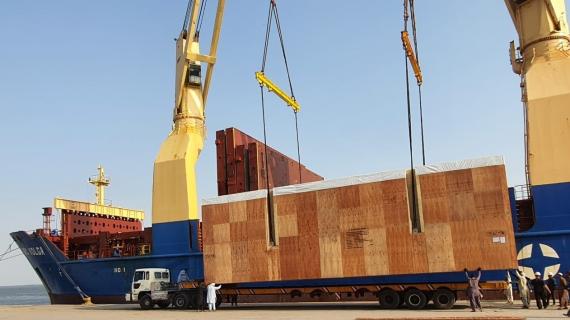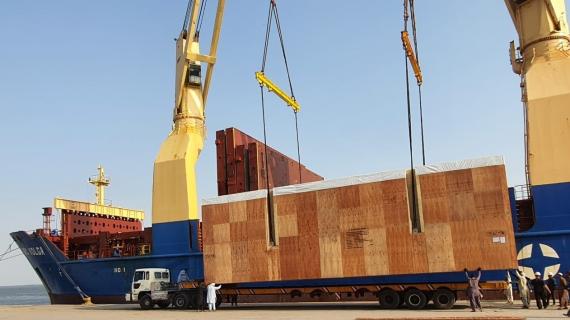 Star Shipping Pakistan have been involved in various projects so far in 2021 and their latest job has kept them busy at Port Qasim, coordinating the unloading and road transport of heavy and over-dimensional petroleum cargo.
Commodity: Petroleum Project Cargo
Weights: 4 x 50tn plus Accessories
Dimensions: 18.22 x 6.09 x 6.09
Loading: Vietnam
Unloading: Port Qasim, Pakistan
Scope of Work: Full Coordination of Cargo including Unloading
"Efficient transport of project cargo is critical to economic development and our focus is on providing solutions for domestic processes."
M. Kamran at Star Shipping comments; "Supply chain solutions are under the same influence as contract logistics with today's global marketplace characterised by complex challenges and driven by dramatic seasonal fluctuations in market demand.
From precise planning to seamless execution, our dedicated transportation professionals are fully engaged at every step to provide customer-oriented solutions that ensure a seamless flow of freight, drive continuous improvement and deliver flexible capacity options."