Star Shipping Deliver 40MVA Transformers from Karachi to Punjab
22nd May 2023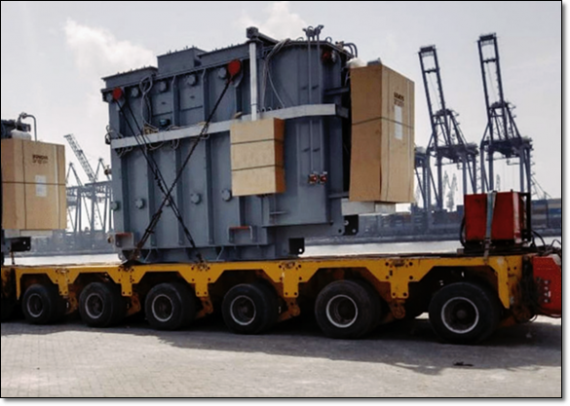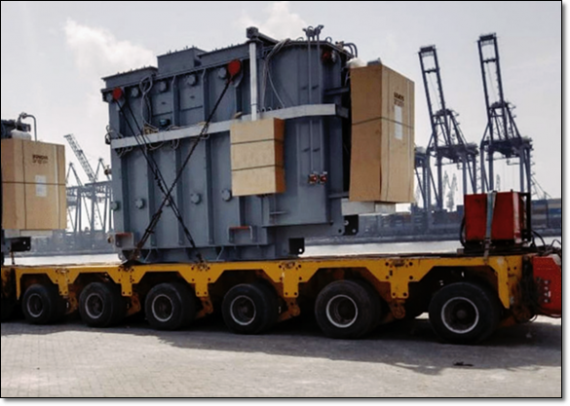 Star Shipping, our members from Pakistan, are pleased to share news of a delivery they completed involving two sets of 40 MVA Transformers & breakbulk accessories.
The cargo was received under hook in Karachi Port and loaded onto multi-axle hydraulic trailers, which were used to safely deliver the transformers to their destination site in Punjab.
Star Shipping delivered the additional breakbulk accessories for this shipment using multiple flatbed trailers, with all shipments made successfully.
Star Shipping Pakistan is specialized in handling turnkey projects, heavy-lift transportation, erection, engineering services, sea freight and offshore services.