Star Shipping Launch Land Route Survey Service
21st February 2019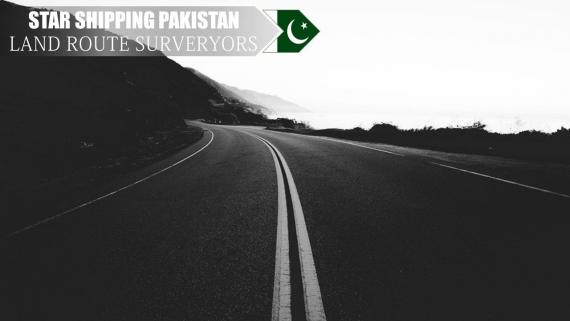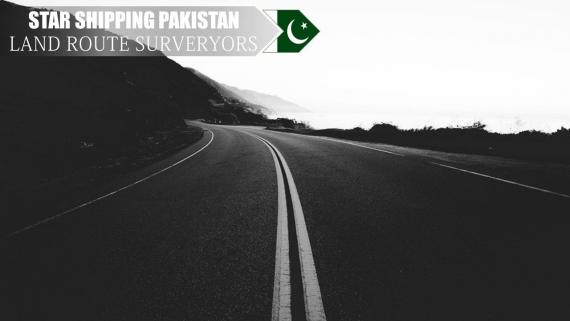 Star Shipping is further expanding its wings by announcing a land-route survey service from Ports of Discharge to Destination Sites within Pakistan.
Star Shipping, a family of shipping and logistics group of companies, has launched this service for its valued clients in order to provide them with the most economic logistics, transportation and erection solutions in a one-window package.
Star Shipping Pakistan maintains an excellent affinity with the National Highway & Motorway police departments of Pakistan and has a team of expert transport engineers to assist in determining the most feasible routing path.
In major urban, rural, hilly and remote areas of Pakistan, Star Shipping can provide any required geometric surveys of key areas along the delivery routes.
Please refer to the slideshow below for more information: