Star Shipping Pakistan Begins 2022 with Delivery of Transformers
19th January 2022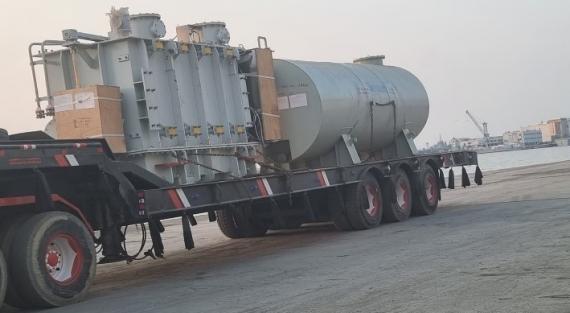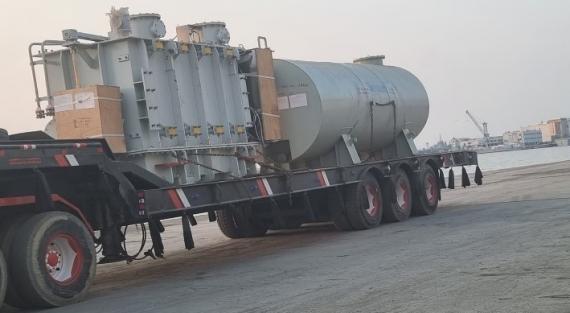 Star Shipping Pakistan begun 2022 by delivering an OOG breakbulk shipment of 4 transformers and their accessories from Karachi Port to the Central Punjab site.

The 4 heavy-duty transformers each weighed 35tn and their accessories included the fuel tanks. The scope of work handled by Star Shipping included receiving the shipment directly onto the trailers via hook-hook, handling at Karachi Port and transportation to the site.

Star Shipping ensured the delivery was completed safely, successfully and efficiently and prior to the provided lead time.
Muhammad Kamran at Star Shipping concludes; "We were glad to start 2022 with this delivery and are looking forward to the prosperous tenures ahead this year as well as being hopeful to achieve our long-term goals and visions in the near future.
We have been serving our valuable clients and our country's energy sector as a 'one-window' project logistics solutions platform and customs clearing consultant since 2004. Star Shipping has a commendable track record of providing top notch turnkey project movements, sea freight solutions, inland transportation, warehousing, rigging, erection and engineering services."