Star Shipping Pakistan Deliver 4,400frt Breakbulk Shipment
28th February 2020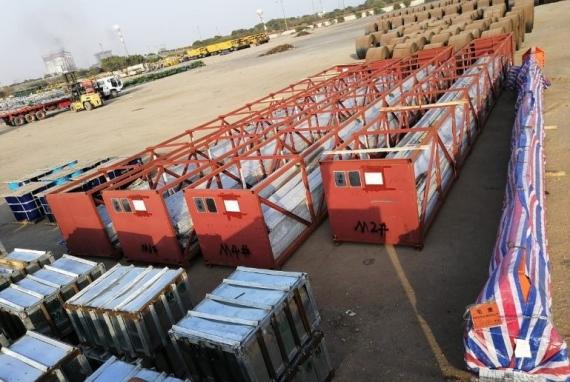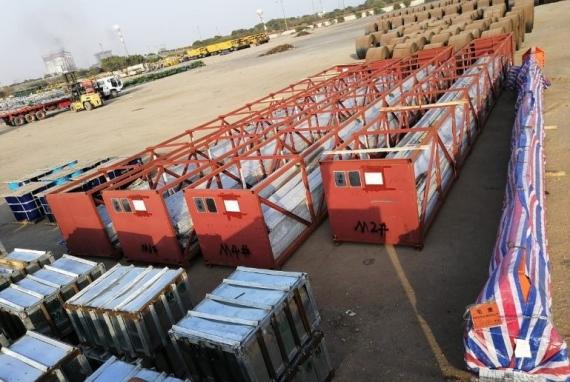 Star Shipping Pakistan have once again passed a new milestone by receiving a whole breakbulk cargo shipment of 4,400frt 'under the hook' at Port Qasim. The shipment comprised of 423 breakbulk pieces received within 2 days without any issues.
Muhammad Kamran at Star Shipping explains; "We provided a total of 30 trailers to fulfil the task of receiving the whole shipment under-hook and shifting from the berth area to a temporary storage area inside the premises of Port Qasim. From there, we completed the delivery to the final destination in Matiari after the custom clearance formalities and duty payments were arranged."
"Our good relationships with stevedores, port staff, our custom clearing agent and subcontractors played a major role in the swift and safe operation. No injury to any human or issues with any equipment occurred and our plan of zero accidents prevailed successfully.
Such successful achievements not only increase our morale, but also boost the goodwill and trust in our international market approach among our clients and partners. For any questions, please contact kamran@starship.com.pk."