Star Shipping Pakistan Delivers Enormous Breakbulk Load
8th December 2020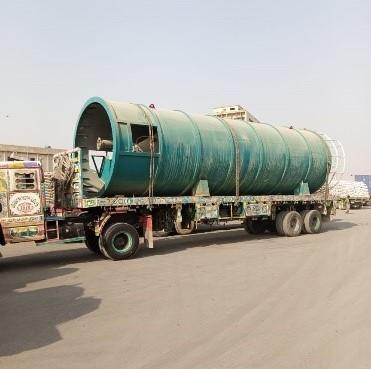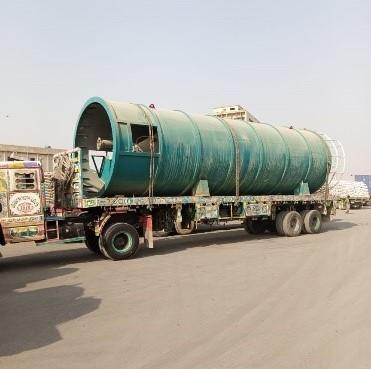 Star Shipping Pakistan are proud to report the receiving, handling and transportation of an enormous 2,250ftn of breakbulk cargo from a Multan site in Punjab to Karachi Port. The re-export shipment consisted of 80 breakbulk units.
Their scope of services included loading & receiving the cargo at the Multan jobsite, transportation to Karachi Port and offloading. The whole operation was performed successfully, within the provided lead-time and without any issues.
Muhammad Kamran comments; "Furthermore, Star Shipping has recently set a new milestone in the logistics industry of Pakistan by dispatching 4 different shipments to our several ongoing projects in KPK, Punjab and AJK-Kashmir, within a one-day span. I am very optimistic for these successful achievements and believe that it will increase our company's good-will and trustworthiness among the international project logistics market. Star Shipping Pakistan is committed to grow further and vigorously spread our wings by delivering high-quality transportation, logistics and shipping services."