Star Shipping Pakistan Delivers OOG Cargo for Hydro Project
27th November 2020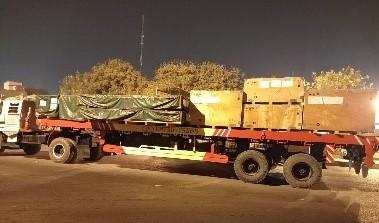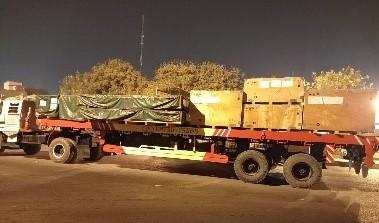 Star Shipping Pakistan are dedicated to delivering optimum solutions and services to their clients and partners, despite challenging projects or the current pandemic situation. They are pleased to announce the recent successful transportation and delivery of breakbulk OOG cargo from Karachi Port to a KPK Hydro Project site.
There were multiple extra-wide packages in the shipment which required special care and expertise to load and stack them appropriately. Prior to the operations, Star Shipping also arranged the movement permission from the National Highway Authority of Pakistan for mobilising the OOG cargo.
The delivery was successfully made safely and without issues thanks to the expertise of Star Shipping Pakistan.
"Star Shipping Pakistan is rapidly pursuing our goal to achieve a leading position in Pakistan's logistics industry by taking on challenging tasks and fulfilling them in the provided lead-time."