Star Shipping Pakistan Successfully Delivers Bulky Cargo
25th March 2021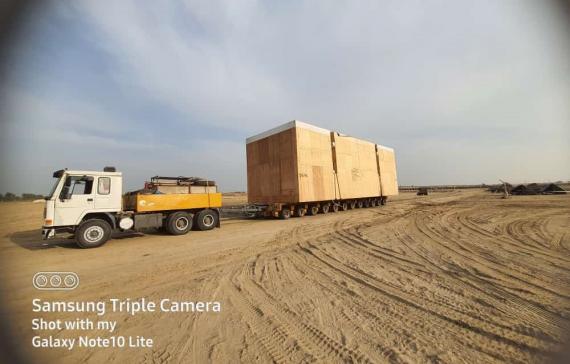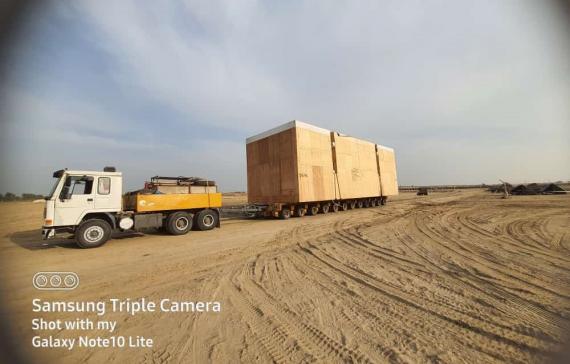 Star Shipping (members in Pakistan) have recently completed the successful delivery of bulky cargo from Karachi to the jobsite in Daharki, Sindh.

The cargo consisted of air compressors, coolers and engines and their scope of work included full coordination from Karachi to Daharki.

M. Kamran at Star Shipping comments; "Despite some hurdles we encountered during the transportation, we managed to deliver the cargo with complete safety and success and in accordance with our ISO-9001 standards. We truly believe in the challenge of delivering the best services to our clients."