Star Shipping Pakistan with RORO Shipment of 26 Mixing Trucks
3rd November 2021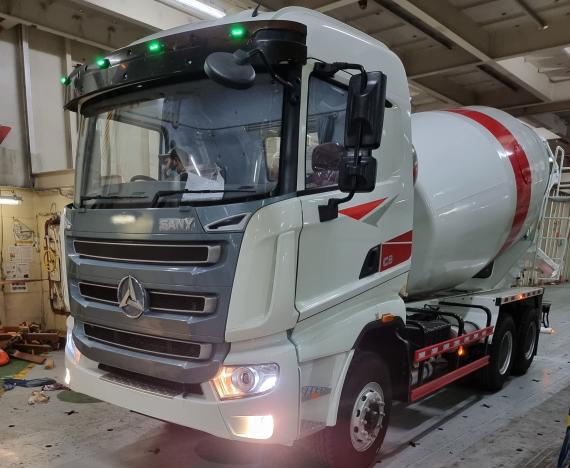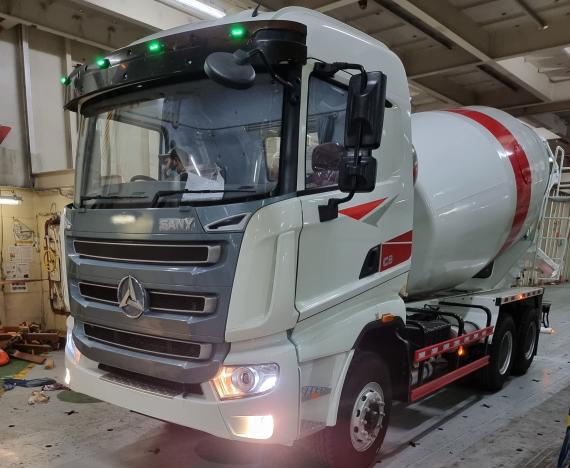 Star Shipping Pakistan have handled a RORO shipment comprising of 26 new mixing trucks from China to Karachi Port. Each mixing truck weighs 10tn with dimensions of 6 x 3 x 3m.

All 26 trucks were received and rolled out from the vessel at Karachi Port by the expert team at Star Shipping. They were then delivered to the job site in Central Punjab well within the required schedule. Special permission was obtained from the highway authorities in order to deliver the unregistered vehicles via national highways and motorways without any issues.

M. Kamran comments; "Star Shipping Pakistan is rapidly growing our global freight forwarding and project logistics portfolio by providing swift and top-notch logistics services, within and beyond Pakistan, at the most competitive rates".