Star Shipping Reports Haulage of 650tn Mechanical Crane
16th November 2020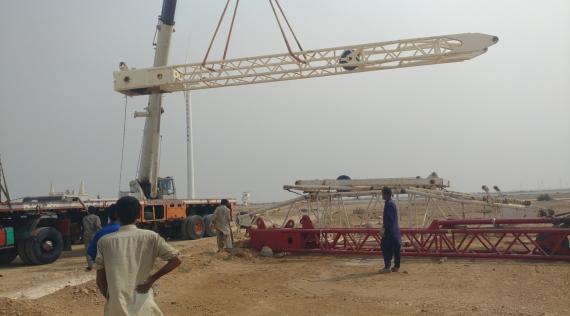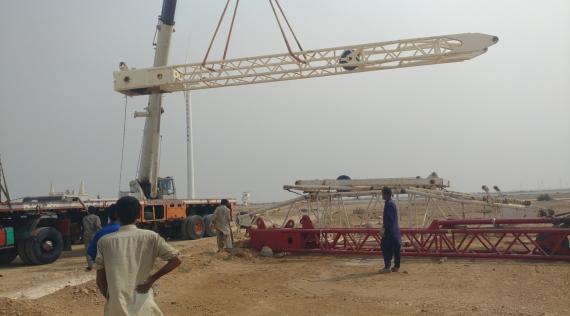 Star Shipping Pakistan has recently completed the tough haulage of a 650tn capacity mechanical beast crane from Port Qasim to the Thar Coal Project Site. The total cargo has a weight of 432.72tn and volume of 830.38m3.
They handled the complete transportation from Port Qasim to the ETPL Block II Site, Tharparkar. Multiple low-beds & flat-beds along with a heavy duty mobile hydraulic crane were utilised for the transport.
M. Kamran at Star Shipping comments; "It was a challenging job due to a very short lead time and the movement of the carbody of the main crane which weighs 72tn. We also had to obtain special road permissions and deal with wildlife and dry weather challenges during transit."
The Star Shipping operations team handled the job with complete success and the crane was safely delivered on time and in perfect condition.