Star Shipping with Challenging Delivery of Extra-Long Girder
4th December 2020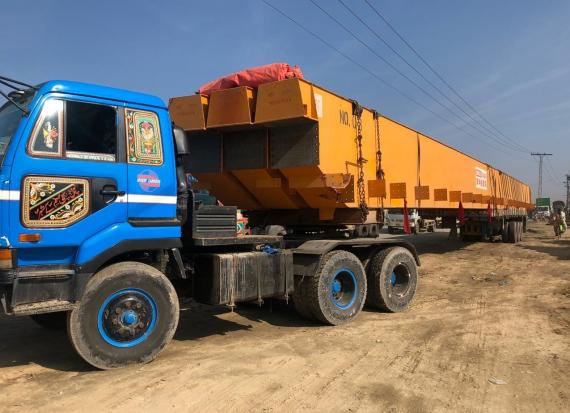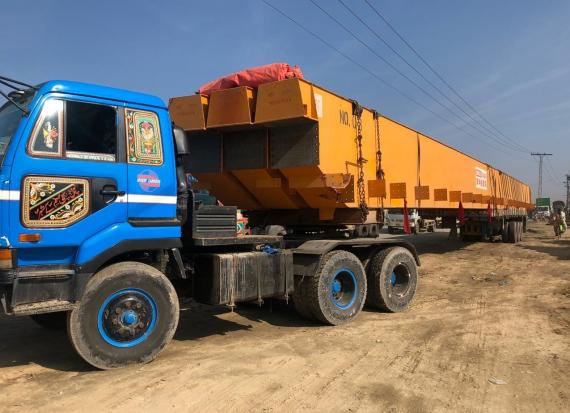 Star Shipping Pakistan are very pleased to have set another company OOG milestone with the inspection and delivery of an extra-long girder frame at 35 x 3 x 3m (70tn).
The girder was delivered to the KPK province, the Northern hilly region of Pakistan, taking over a week to make the journey safely. Star Shipping's scope of services included the inspection & reporting of the OOG steel structure and delivery to the site. Their delivery team faced several challenges during transit such as obtaining road permissions, a limited route, heavy traffic and squeezed turning radiuses.
The job was handled completely successfully with the cargo delivered safely and in perfect condition. Muhammad Kamran at the company concludes; "The Star Shipping cargo delivery team are proud of yet another professional achievement of carrying out the inspection, survey and delivery of this 35m long girder."