The Bengal Electric Ltd Awarded Contract for Entire Erection of Power Plant in Bangladesh
8th March 2017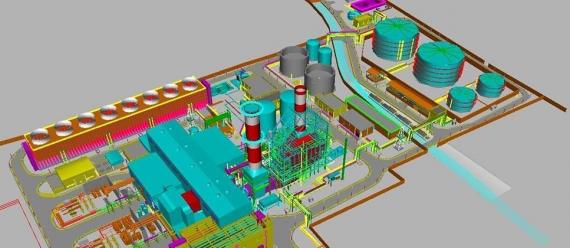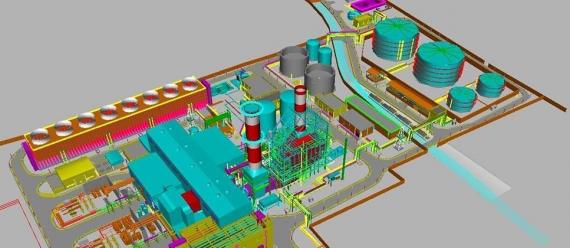 PCN member in Bangladesh, The Bengal Electric Ltd have recently been awarded the contract for the entire mechanical erection of the Bibiyana 400mw Combined Cycle Power Plant.
Under the construction department of the company, the scope of work will include the entire store management of the project involving receiving project cargo & materials, unloading, loading, shifting of materials and the management of 40,000cbm of cargo. As well as this, they will perform all heavy lift operations including a Mitsubishi gas turbine generator at 400tns, a turbine at 350tns, a steam turbine at 295tns and HRSG modules ranging from 84 - 220tns plus the transportation of 30m long modules to the erection site by hydraulic modular trailers.
Bengal Deputy Managing Director, Mr. Mottakin Salam signed the contract with L&T India (Larsen & Toubro), a leading EPC giant around the globe. Mottakin comments; "This kind of project in Bangladesh would have previously been handled by foreign contractors so we are proud that Bengal won the contract for the entire construction". The project will span 15 months and Bengal will deploy around 400 workers including heavy lift teams, engineers, supervisors, rigging teams, safety teams, welders, fitters, NDT teams, steam blowing groups and trailer teams."
"With this giant project, Bengal proves we are a top choice for any construction, heavy lifting and project transportation work for any plants in Bangladesh - whether the job is big or small!"