UF Logistics with Project Shipment of Thermal Oil Heater & Boiler
23rd December 2019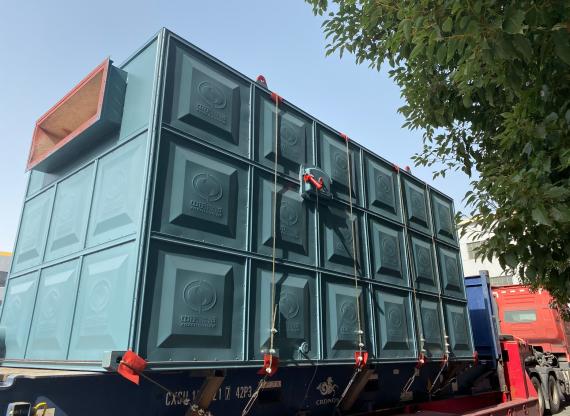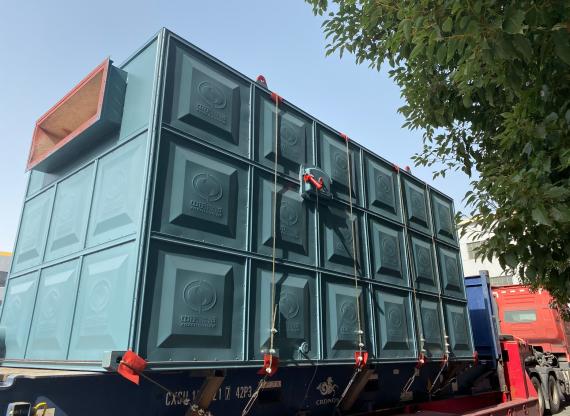 UF Logistics Pakistan are pleased to share a recent project shipment of a thermal oil heater and boiler with all accessories from China to Pakistan as pictured in the gallery below.
The project shipment had a gross weight of 68,900kg and used special equipment of flat-racks and OTS. As usual, UF Logistics provided a scope of services that covered the logistics chain from the shipper's door in Shanghai in China to Karachi Port in Pakistan within the required timeframe given by the consignee. Their scope of work also included the organisation of the pick-up, loading, lashing and all other required local services from the Shanghai origin to the destination of Karachi Port.

Another successful and safe project achievement by UF Logistics Pakistan!