Welcoming Experts in West Africa: OMA Group
8th July 2019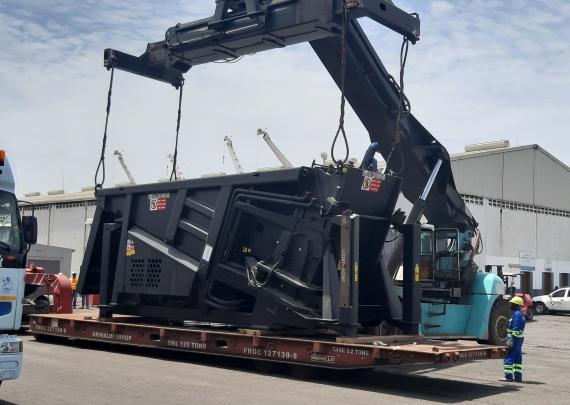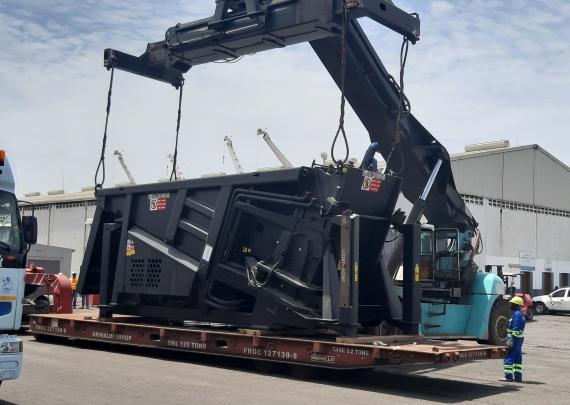 We are delighted to welcome OMA Group as new PCN Members in Benin, Burkina Faso, Cameroon, Ghana, Mauritania, Niger, Nigeria, Senegal and Togo and there is more...
Ian Treder, Logistics Director at OMA Group will be giving a presentation during the Opening Session of our 9th Annual Summit regarding the challenges and benefits of working in Africa. Please click here to book your place at the event.

Ian has over 30 years' experience in the shipping and logistics industry and is currently involved in business development, port activities and inland transportation in Africa for the OMA Group, predominately focused on West Africa. As Logistics Director, Ian oversees the development of complex logistics solutions, cross culture relationship building, international management, ship agency and network coordination.
"Choosing the best transport solution is important no matter where in the world your business is, but it's especially important in West Africa, where, despite the significant advances in infrastructure and communications, it remains a complex region in which to operate, where mistakes can be costly.
OMA Logistics is ready to be your partner in the region with dedicated logistics teams in Benin, Burkina Faso, Cameroon, Ghana, Mauritania, Niger, Nigeria, Senegal and Togo. Any cargo that is too large, too specialised or just too tricky for regular transport, needs a team that knows the pitfalls, and understands what's needed in order to ensure a smooth and expeditious transit.
Again, this is especially important in West Africa where the final delivery site may be many miles from the port, along unmade roads and perhaps across borders into the landlocked countries. Our dedicated teams regularly arrange the safe handling of such shipments and any type of project, whether the cargo is heavy lift, out of gauge, breakbulk or containerised shipments."
Please click the links below to download a presentation from OMA Group as well as some recent work from their Togo office.
PCN President, Rachel Humphrey says; "OMA Group are a really exciting and important addition to our membership. The organisation has a reputation for prompt, professional service and operate to the highest international and ethical standards, as can be seen from their commitment to ISO & TRACE certifications.
We are impressed to learn that Gary Miller, OMA Group Director, is Honorary Life Chairman of the Institute of Chartered Shipbrokers (West Africa Branch), which facilitates and encourages local and global employers to invest in training to raise standards across West Africa.
As the very apt African proverb says "If you want to go far, go together" and we are delighted that our Members are able to explore the many opportunities in West Africa, with the confidence of having a partner who's roots go back 30 years and who understand the challenges of doing business in emerging and challenging markets."