Wirtz Belgium Report Shipment of Loading Arm to Taiwan
5th May 2021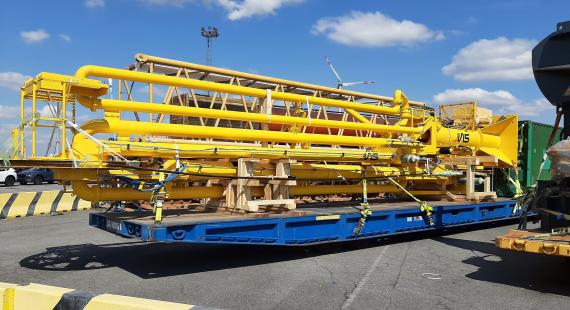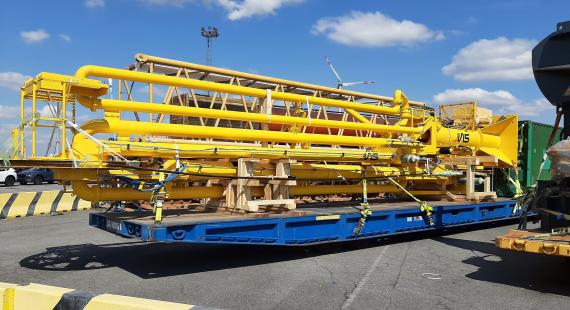 Members in Belgium, Wirtz Shipping are pleased to report a shipment to Taichung in Taiwan at the end of April.

The cargo consisted of a loading arm from SVT in Schwelm, with dimensions of 1470 x 300 x 310cm and a weight of 20,600kg, as well as an SOC container with spare parts. It was shipped on the RORO vessel, MS. Hoegh Jacksonville, with the final destination at a petrochemical company in Taiwan.

Wirtz Shipping arranged the FOB operations and the sea freight.